Board Certified Orthopedic Surgeon
          Dr. Harrah is a board certified orthopedic surgeon who has been in practice for over 20 years. He specializes in general orthopedics, with a sub-specialty interest in arthroscopic shoulder surgery. Dr Harrah graduated from the University of Washington with degrees in Microbiolgy and Immunology, and Zoology. He was accepted into the PhD program in Pathology at the UW, where he did research in tumor immunology at Fred Hutchinson Cancer Center, and then worked in cellular and molecular biology at the Howard Hughes Medical Institute. He left the program after finishing his Masters degree so he could pursue his goal of being a physician and graduated with honors from St. Louis University School of Medicine.   Following that he completed an orthopedic surgery residency at Wayne State University. He was board certified by the American Board of Orthopaedic Surgery in 2000 and is currently re-certified by the National Board of Physicians and Surgeons in orthopedic surgery.
Dr. Harrah is a pilot with single engine land and sea ratings, and is instrument rated. He is currently working on his multi engine and commercial ratings. Growing up in the Seattle area, he has climbed Mt. Rainier, Mt. St. Helens (before the eruption) and numerous other peaks in the Pacific Northwest. He is a certified scuba diver, and has traveled to locations as far away as the Galapagos Islands and Easter Island. Dr. Harrah spent many years racing sailboats, and has extensive powerboat experience as well, traveling the West coast from San Francisco to Ketchikan in 45' to 60' vessels doing both navigation and mechanical work.   He has been a lifelong skier, and still competes in Master's races.
Masters of Science, Cellular and Molecular Biology, University of Washington
MD, with honors, St. Louis University
Orthopedic Residency, Wayne State University
American Board of Orthopedic Surgery (2000) 
National Board of Physicians and Surgeons in orthopedic surgery.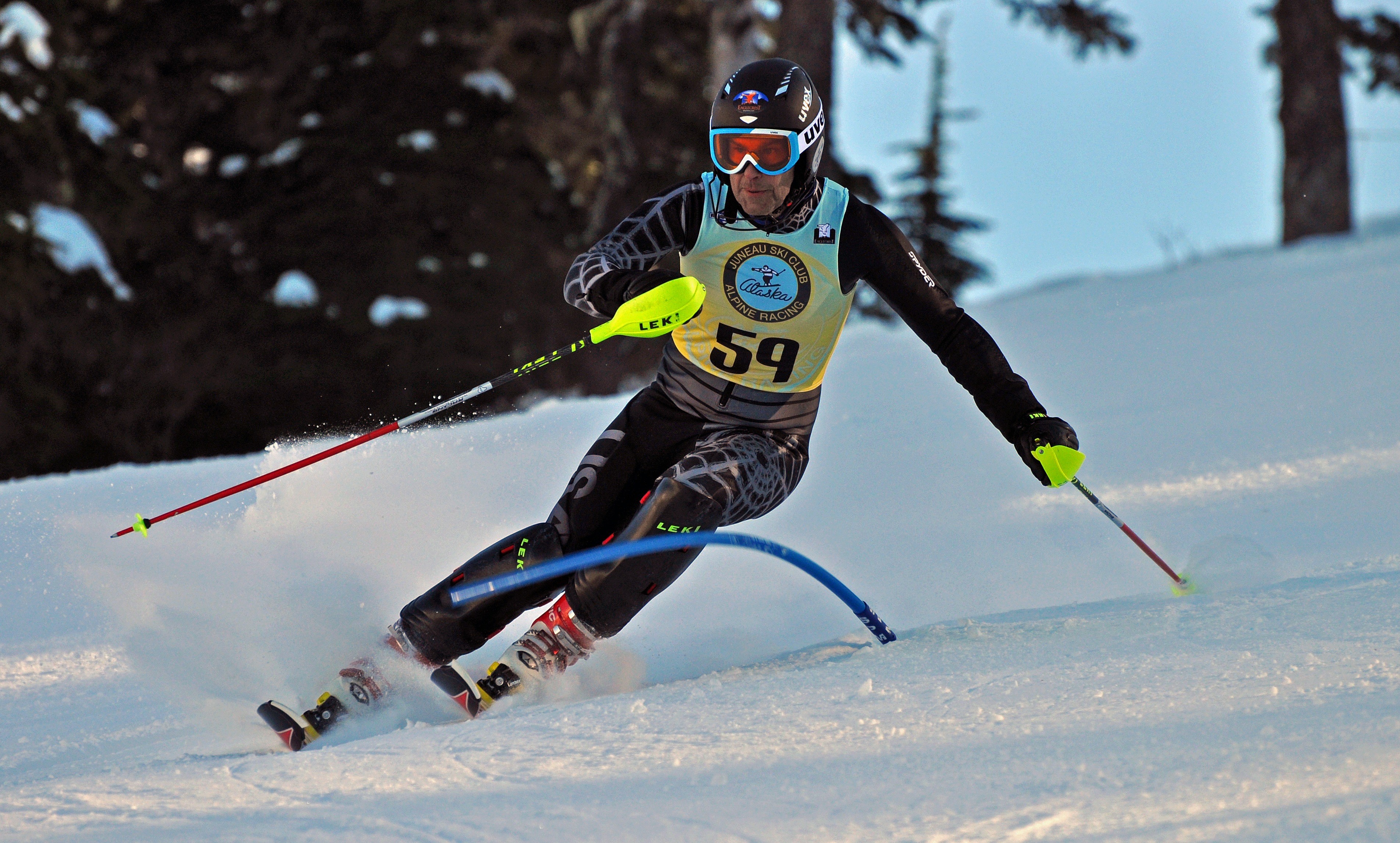 Hip and knee replacement
Arthroscopic rotator cuff repair
ACL reconstruction
Meniscal repair
Cartilage transplantation
Carpal tunnel and trigger finger release
Ulnar nerve release
Fractures