Dedicated to Quality and Effective Care
At Juneau Bone and Joint Center we offer massage therapy services from our speciality trained and licensed massage therapists: Jenna O'Fontanella and John Nagel.   Each of our therapists offer one-on-one care that is tailored individually depending on the diagnosis, evaluation and specific impairments of the client.  Our goal at JBJC Massage Therapy is to provide well rounded care with a focus on pain relief, stress reduction, increase relaxation, address anxiety and depression, postural correction, muscular pain reduction and to aide positive general wellness.  Please talk to your doctor or call us today to schedule an appointment; (907) 364-2663. 
Jenna is a Licensed Massage Therapist, Certified Nutrition Health Coach, Plant Based Nutrition Educator and Jeweler. She received her LMT at East/West College in Portland, Oregon after receiving her B.A. at Lewis and Clark College. She worked with Dr. Bursell and Dr. Schwarting for 4 years before they merged into the formation of JBJC. She has worked at JBJC Rehab since we opened the doors in 2007.  
Jenna's main modality of practice is Orthobionomy (https://www.ortho-bionomy.org) and she is working diligently on her Practitionership which she hopes to complete by the end of this year. She focuses on Mind/Body Medicine and is committed to working closely with the Physical Therapists at JBJC to help patients reach their rehab goals. Jenna loves living in Juneau where she enjoys getting outside with her dog, hiking, running, gardening, cooking and making jewelry. You may see her jewelry on show from time to time at Annie Kails. 
John began his career as a Massage Therapist in August of 2000. He joined the JBJC Rehab team in January of 2010.  John uses a combination of Swedish, deep tissue, myofascial release, trigger point, negative pressure, sports and polarity techniques as part of his Massage Therapy Treatments. Born in Fairbanks, but raised in Juneau, after some time away his love for Juneau brought him back in late 2009. John has extensive outdoor and athletic experience including swimming, running, triathlons, cross country skiing and snowshoeing. He enjoys coaching and helping athletes in swimming, cross country and track.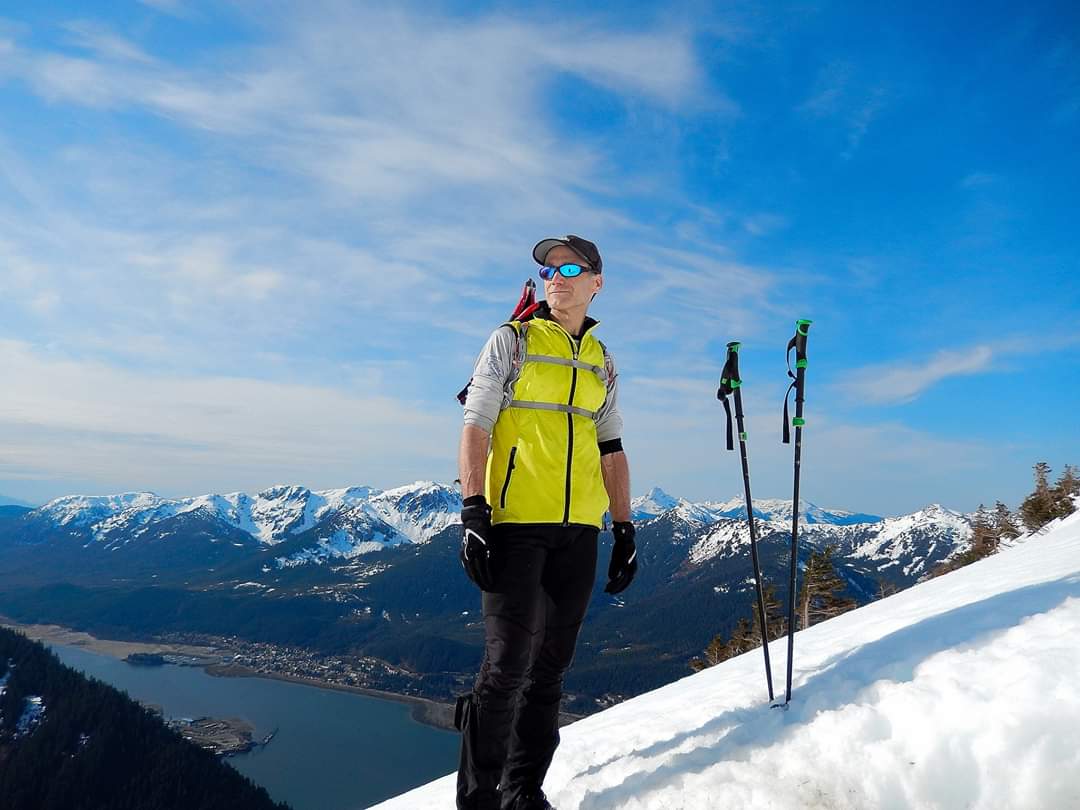 Massage therapy is the application of soft-tissue manipulation techniques to the body, generally intended to reduce discomfort, stress and fatigue. Benefits of massage include decreased pain, increased blood flow, enhanced immunity by stimulation of lymph flow, increased joint flexibility, increased range of motion, reduction of cramping and swelling, and the release of endorphins – the body's natural pain killers.  Our therapists are trained in the art and skill of massage, healing, relaxation, and rejuvenation.
Ortho-Bionomy is a gentle, non-invasive system of healing which is helpful in addressing many pain and stress conditions. Developed by Dr Arthur Lincoln Pauls, a British osteopath, Ortho-Bionomy supports the self-correcting capacity of the person through the use of gentle movement and positioning of the body as well as light compression into the joints. Ortho-Bionomy stimulates long-lasting changes by re-educating the client's body so that it can effectively maintain balance and optimal functioning on its own.
After receiving Ortho-Bionomy sessions clients report experiencing pain relief, increased range of motion, greater ease of motion, better structural realignment and postural balance, increased relaxation, more efficient functioning, faster recovery times from injuries, a greater sense of self empowerment, increased vitality and emotional balance, and an increased sense of wholeness and wellbeing. (source – http://www.brucestark.com.au/what-is-ortho-bionomy.html) 
What is Polarity Therapy?
Polarity Therapy is the art and science of stimulating and balancing the flow of life energy within the human being. The term Polarity relates to one of the fundamental laws of nature, namely the attraction and union of opposites through a balanced middle point.
Polarity Therapy uses four different approaches to balancing the life energy: body work, nutrition, exercise and counseling. A typical polarity session will consist of a body work treatment and a combination of work in the other three areas.
The polarity approach to health and well-being is a positive one that seeks to give the client a number of tools to use in maintaining a balanced way of life. It encourages self responsibility and ultimately greater self-esteem. (resource- https://polaritycenter.org/polarity-therapy/what-is-polarity/)
Use nutrition to improve your health...
Meet with our Certified Nutrition Health Coach Plant Based Nutrition Educator, Jenna O'Fontanella.