To pay your bills online, you must have a Patient Portal Username and Password. 
If you do not have these two items, please call our clinic to obtain them at (907) 364-2663. 
Pay Your Bill Online Instructions
Once you have the PATIENT PORTAL Username and password, enter them into the Login.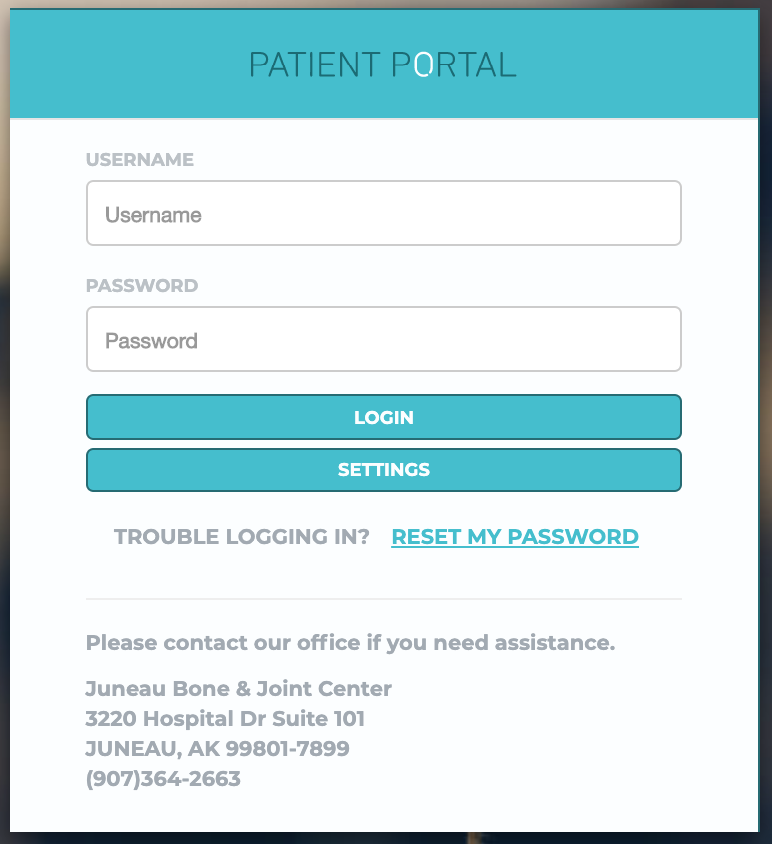 Step 2: Change your password
OLD PASSWORD: The password we gave you
NEW PASSWORD: Make up your own new password
(no password rules apply)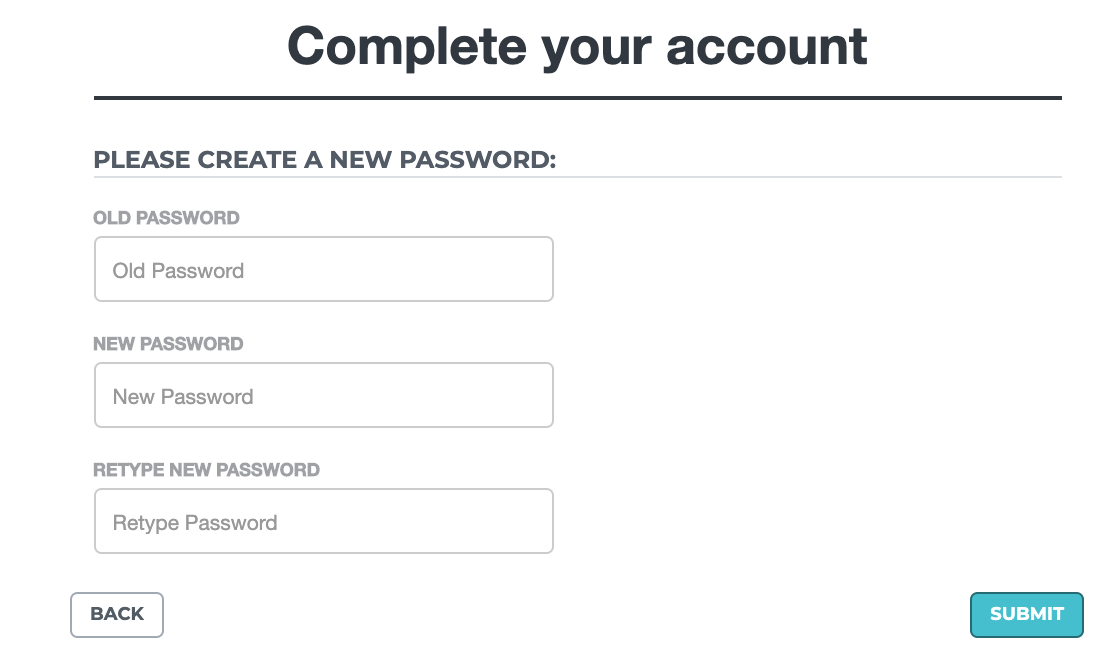 Step 3: Click on the BILLING icon

Click "MAKE ONLINE PAYMENT" button

Step 4: Fill in all information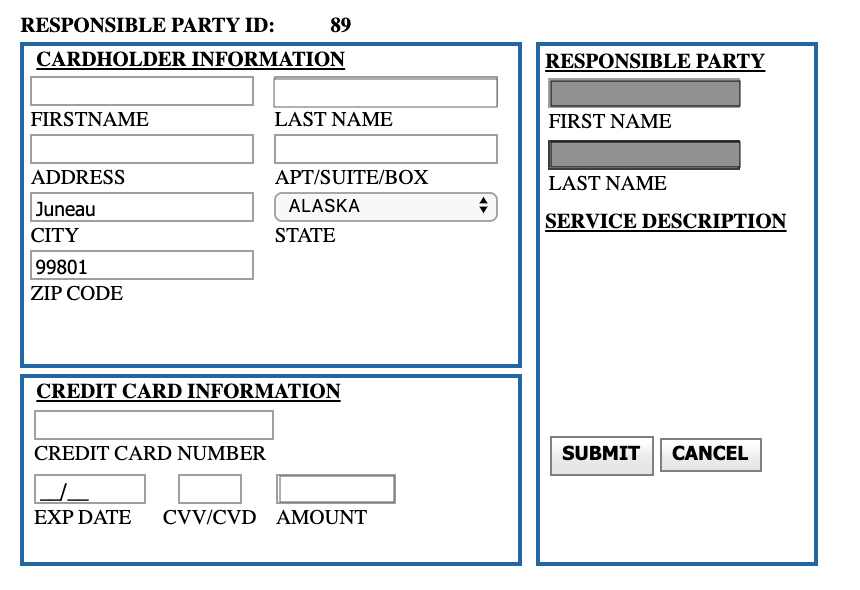 Step 5: Click "SUBMIT" button to finalize your payment

If you have any questions or concerns regarding your bill, please contact our office.