We are offering Telehealth Rehab Services Now!
Get back to doing what you love.
Juneau Bone and Joint Center is one of the largest orthopedic practices in Southeast Alaska.
Our practice consists of four board certified/board eligible orthopedic surgeons and a board certified physical medicine, rehabilitation and sports medicine doctor.
We specialize in orthopedic trauma, total joint replacement, sports medicine, shoulder repair, and foot and ankle care.
We offer in house physical therapy, massage therapy, and MRI/digital x-ray services.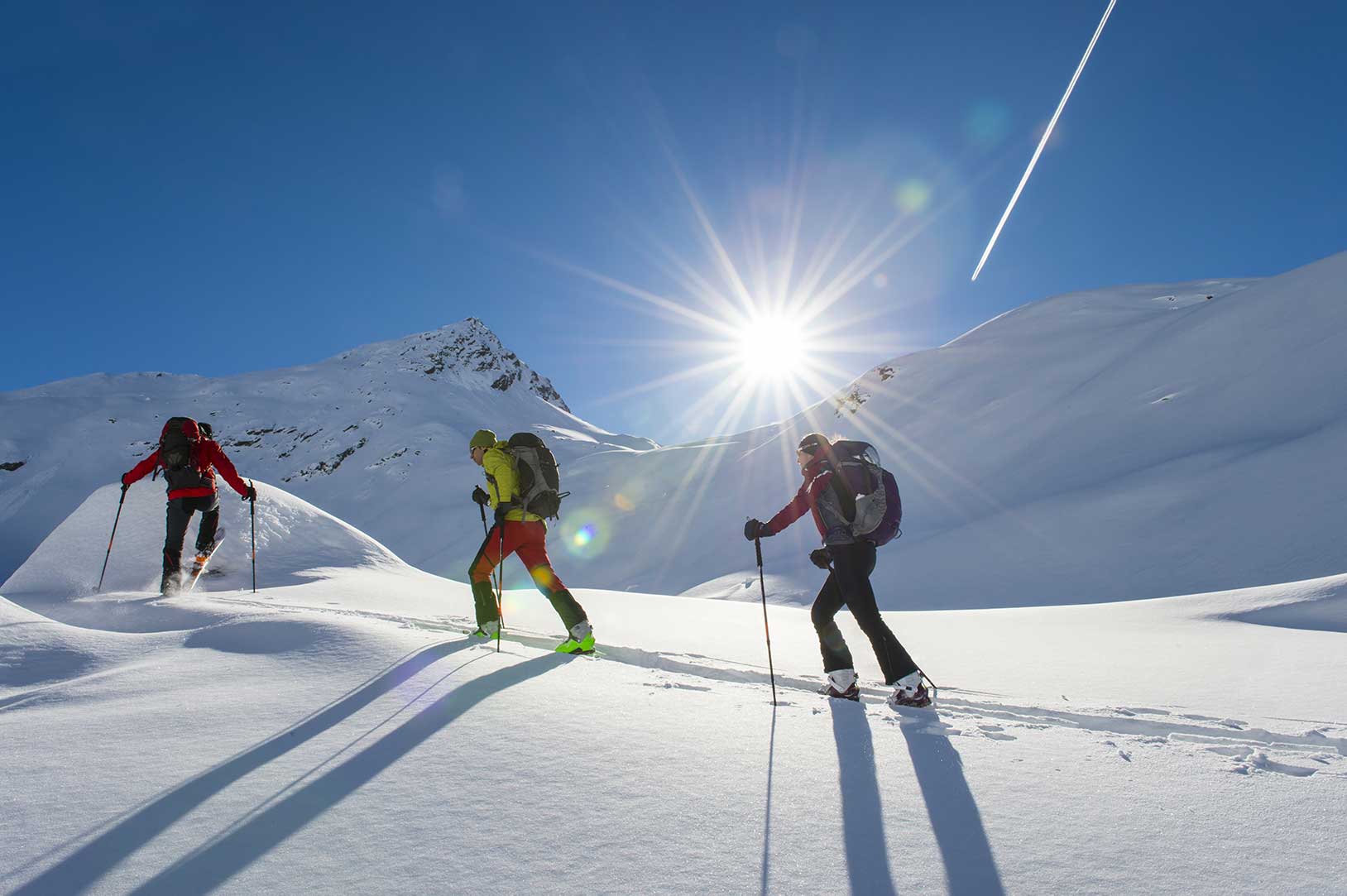 One Place for All Your Needs