Board Certified in Physical Medicine, Rehabilitation & Sports Medicine.
      Dr. Bursell is board certified in both Physical Medicine & Rehabilitation and in the subspecialty of Sports Medicine. Dr. Bursell earned his medical degree and completed his residency at the University of Washington. His undergraduate degree was completed at the University of Portland. 
     Dr. Bursell moved to Juneau with his wife, Jamie and two boys, in 1996 to open a private practice in Rehabilitation & Sports Medicine. One of the founders of Juneau Bone & Joint Center, his areas of practice include non-operative orthopedics and sports medicine, treatment of spine conditions with a combination of rehabilitation and selective spinal procedures, ultrasound and fluoroscopically guided joint injections, Botox injections and electrodiagnostics (EMG and nerve conduction studies).
    Dr. Bursell enjoys spending time in the Alaskan outdoors whether through boating and fishing, working at the family cabin, cycling, or running the trails and mountains around Juneau and Southeast Alaska. He has a special interest in endurance sports, and is a 7 time competitor in the Ironman World Championships in Hawaii.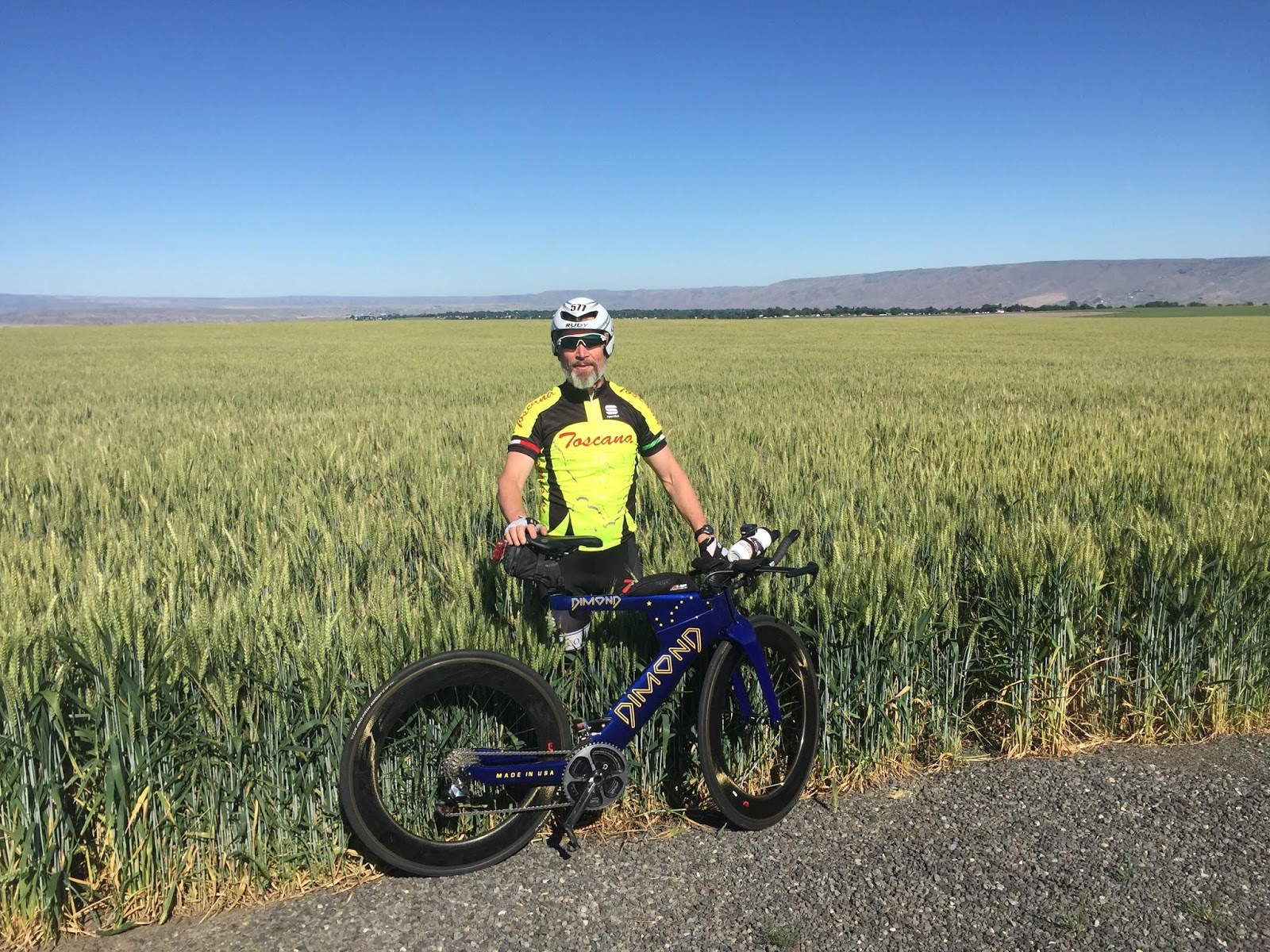 Board Certified in Physical Medicine & Rehabilitation 
Board Certified in Sports Medicine 
Medical Degree and Residency – University of Washington
Undergraduate – University of Portland