At Juneau Bone and Joint Center we offer massage therapy services from our speciality trained and licensed massage therapists: Jenna O'Fontanella and John Nagel.   Each of our therapists offer one-on-one care that is tailored individually depending on the diagnosis, evaluation and specific impairments of the client.  Our goal at JBJC Massage Therapy is to provide well rounded care with a focus on pain relief, stress reduction, increase relaxation, address anxiety and depression, postural correction, muscular pain reduction and to aide positive general wellness. 
Please talk to your doctor or call us today to schedule an appointment; (907) 364-2663. 
Why is Massage Therapy an important component to rehabilitation of the body?
Hands on massage with a medical focus and treatment style.
Polarity Therapy is the art and science of stimulating and balancing the flow of life energy within the human being.
Cupping is an ancient technique that has been used to treat many disorders including musculoskeletal pain.
Learn some nutritional tidbits...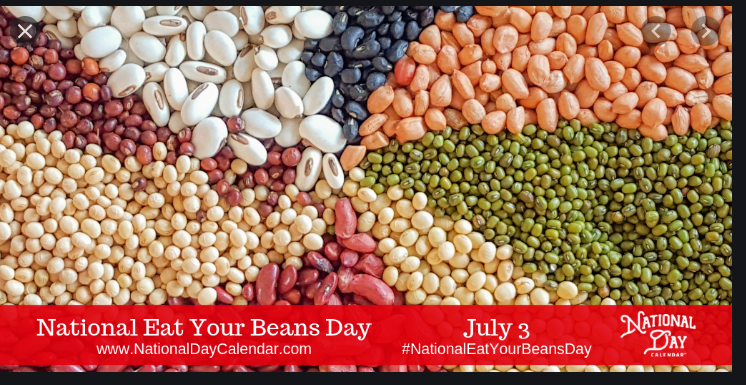 Every time I think of beans it reminds me of the song my son learned in first grade,
"Beans, beans, the magical fruit, they're good for the heart and make toot, the more you toot the better you feel, so eat beans at every meal."
Read More »