At Juneau Bone and Joint Center we offer massage therapy services from our speciality trained and licensed massage therapists: Jenna O'Fontanella and John Nagel.   Each of our therapists offer one-on-one care that is tailored individually depending on the diagnosis, evaluation and specific impairments of the client.  Our goal at JBJC Massage Therapy is to provide well rounded care with a focus on pain relief, stress reduction, increase relaxation, address anxiety and depression, postural correction, muscular pain reduction and to aide positive general wellness. 
Please talk to your doctor or call us today to schedule an appointment; (907) 364-2663. 
Why is Massage Therapy an important component to rehabilitation of the body?
Hands on massage with a medical focus and treatment style.
Polarity Therapy is the art and science of stimulating and balancing the flow of life energy within the human being.
Cupping is an ancient technique that has been used to treat many disorders including musculoskeletal pain.
Get a consult with our Certified Functional Nutrition Counselor, Jenna O'Fontanella, for maximum health benefits and results.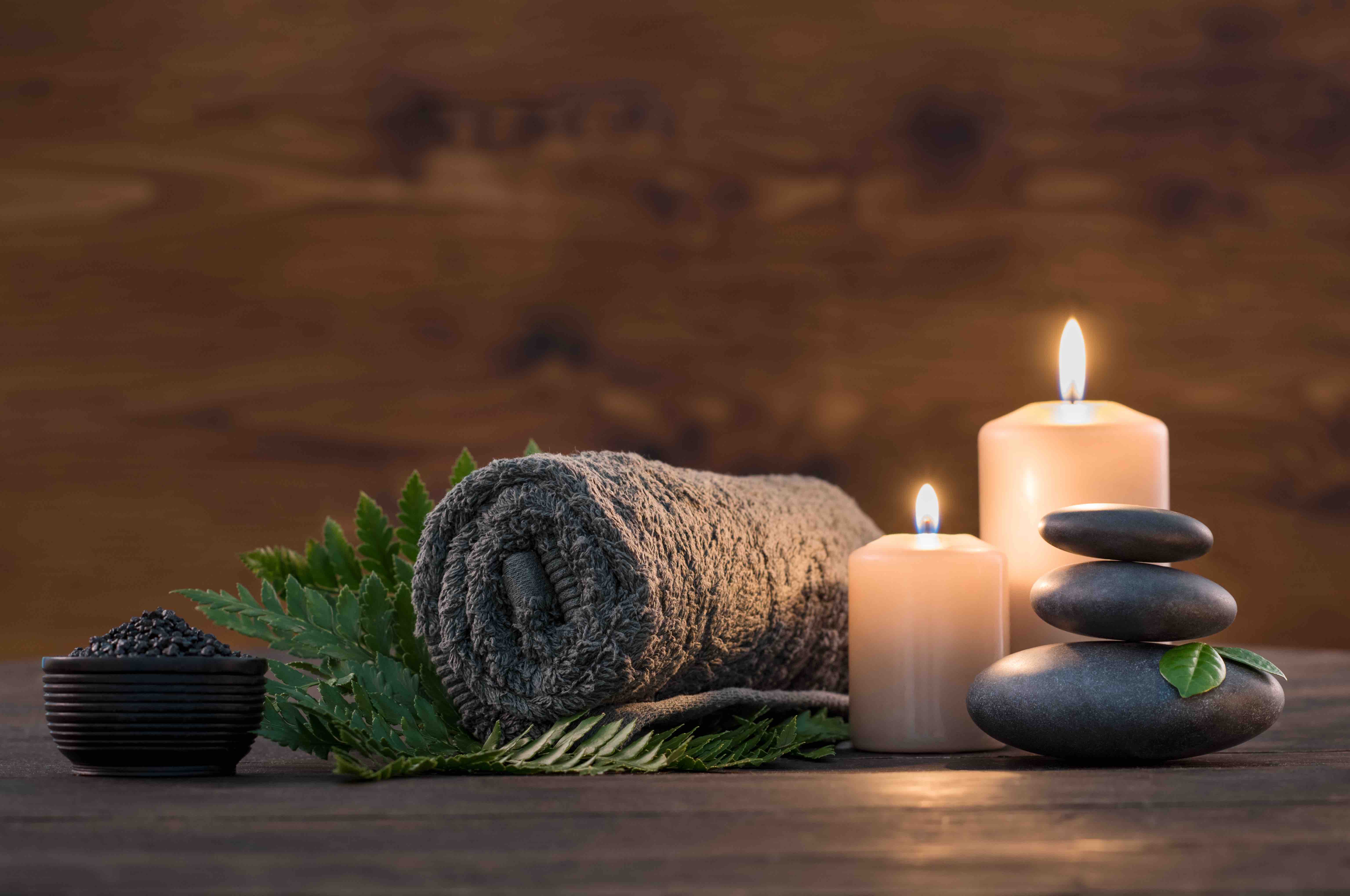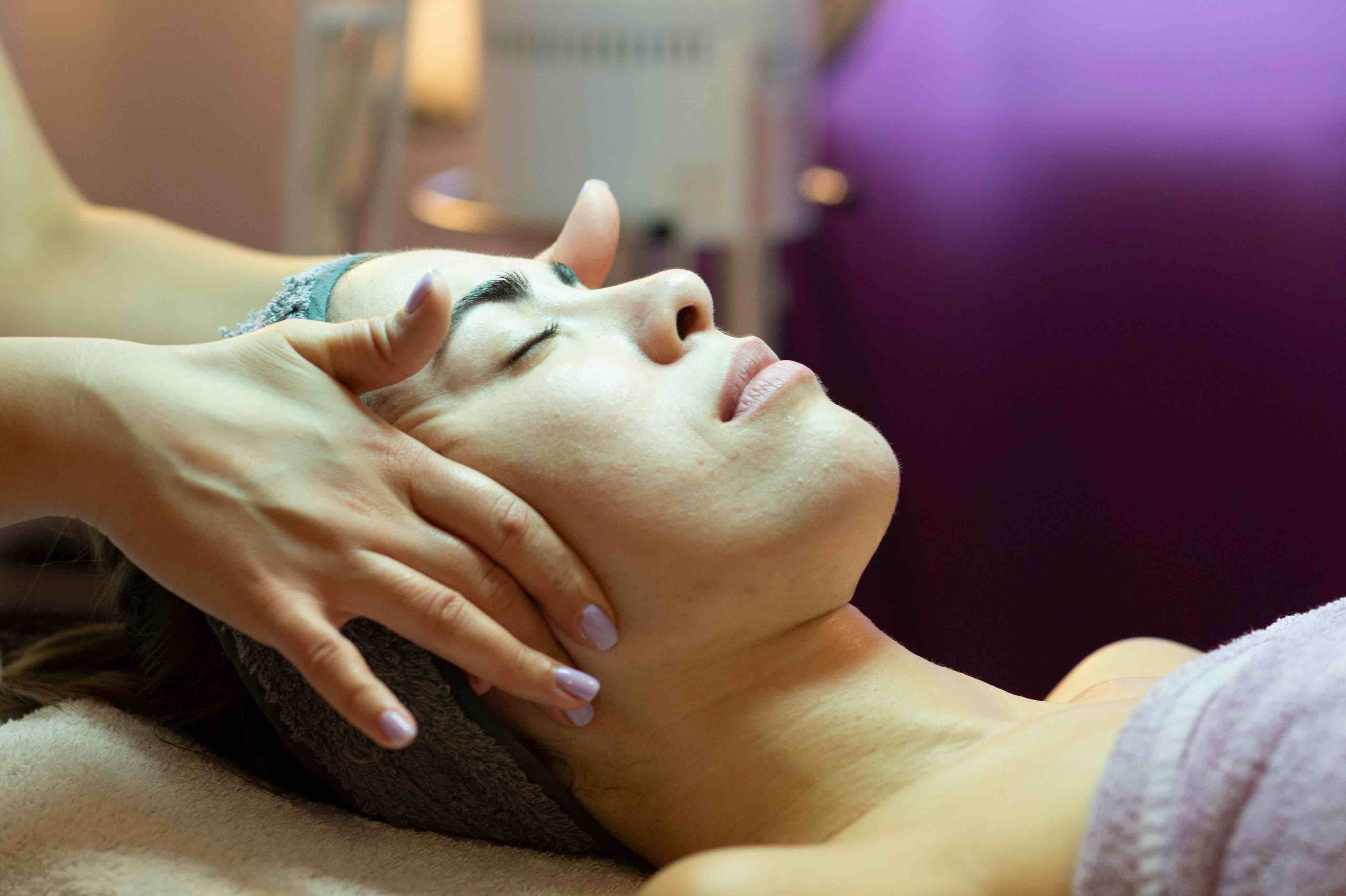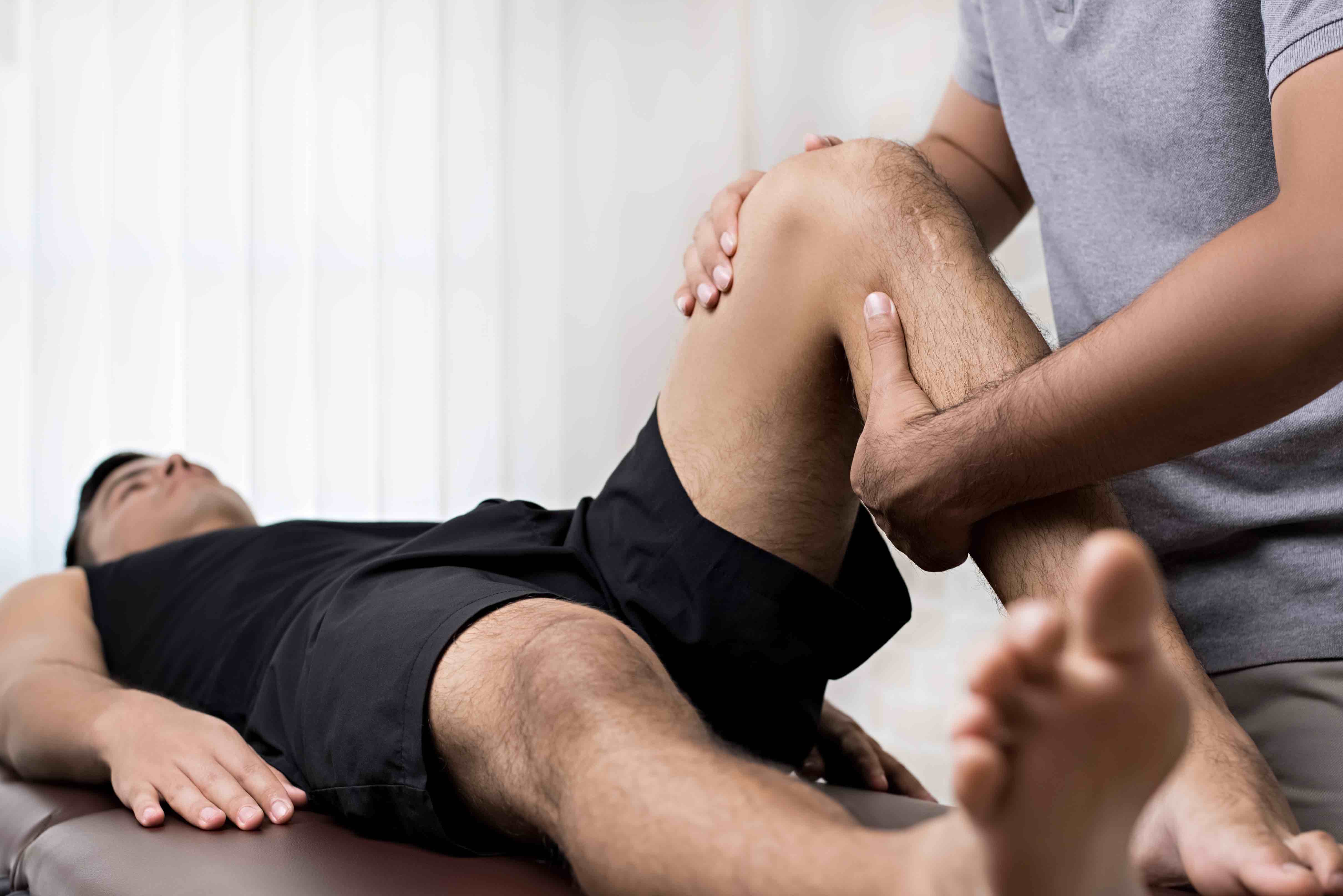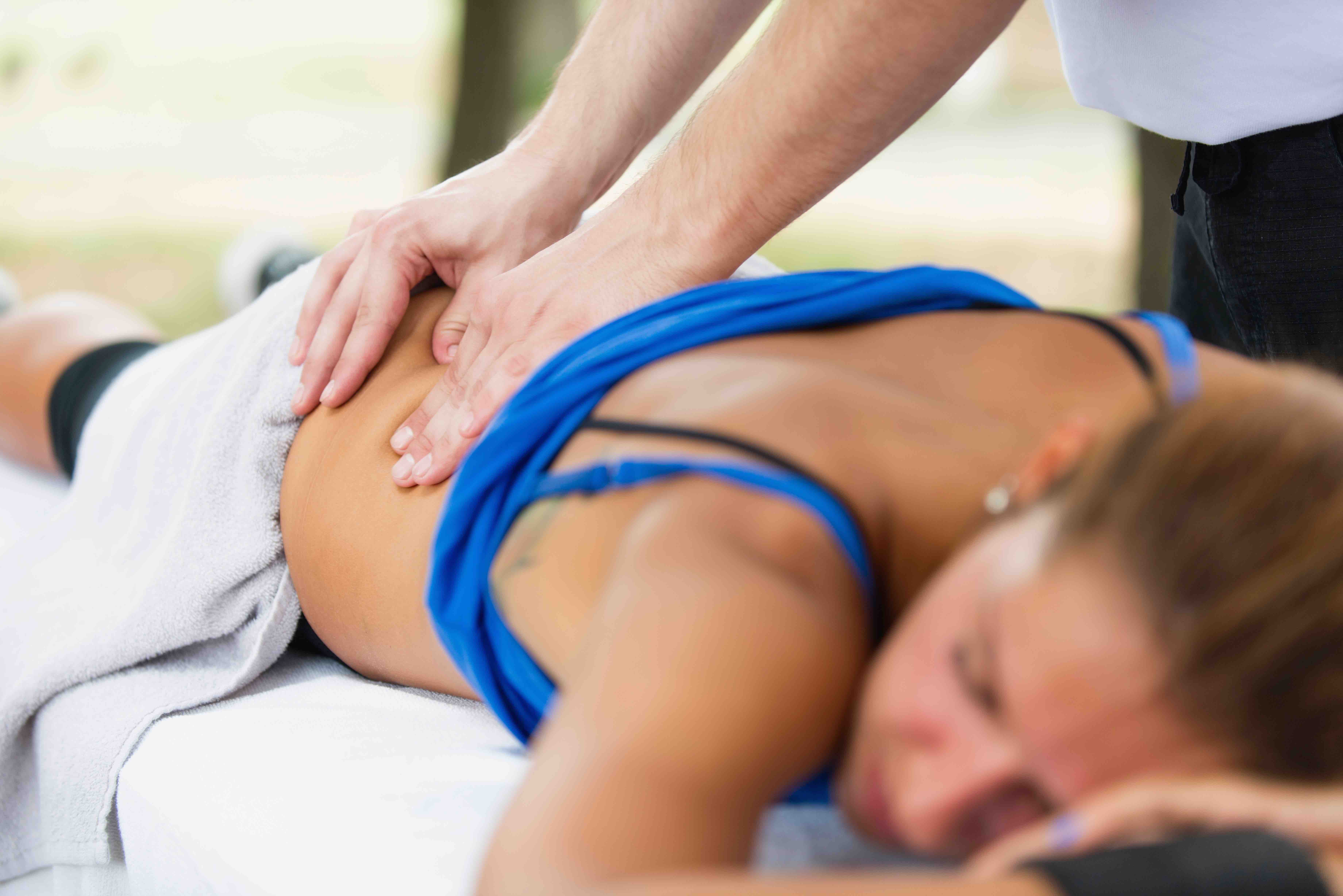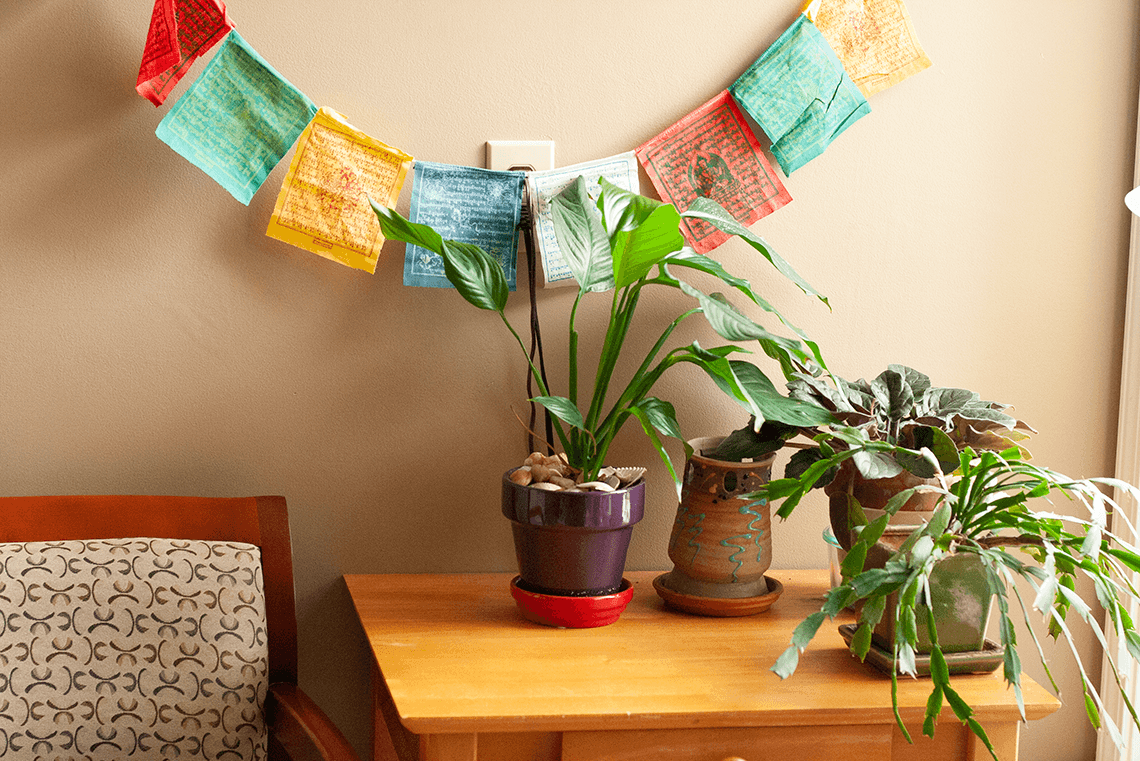 Ortho-Bionomy is a therapeutic approach to pain relief. It helps people break the cycle of pain, stress, and structural dysfunction through non-invasive techniques done within the patient's range of comfort.   
Ortho-Bionomy is based on the premise that the body inherently knows how to heal and self-correct when given the opportunity.
Ortho-Bionomy is done with patients fully clothed.
Ortho-Bionomy is a bodywork that is very effective in working with injuries, post-op, chronic stress, and pain or problems associated with postural and structural imbalances.
Its main focus is to increase the body's ability to communicate within each of its systems. It innately provides more resilience, a stronger immune system, and a greater capacity to heal from injuries.
 The practitioner uses gentle movements and positions of the body to reduce muscle tension, soothe joints, increase flexibility and range of motion, improve circulation, and relax the entire body. The result is the experience of increased comfort and a greater sense of balance and well-being. Because of the gentle nature of this work, it benefits clients of all ages and can be used in both acute and chronic conditions. Although Ortho-Bionomy is gentle its effects are deep. Functional muscular patterns are strengthened with self-care exercises and gentle isometric/isotonic techniques as well as awareness based postural somatic like exercises. Ortho-Bionomy has the potential for self-discovery that lies inherent in the process, opening up to a greater sense of personal awareness and well being. 
What happens in an Ortho-Bionomy session?
Sessions are generally 1-hour. The work is designed around the client's individual needs and feedback during the session. The practitioner works with the client to identify their areas of discomfort, tension, and pain as well as areas of comfort and ease of movement. Gentle movements and positions are then used to facilitate the body in releasing tension and stress. In order to allow full range of motion for the body, loose and comfortable clothing is recommended.  
Learn some nutritional tidbits...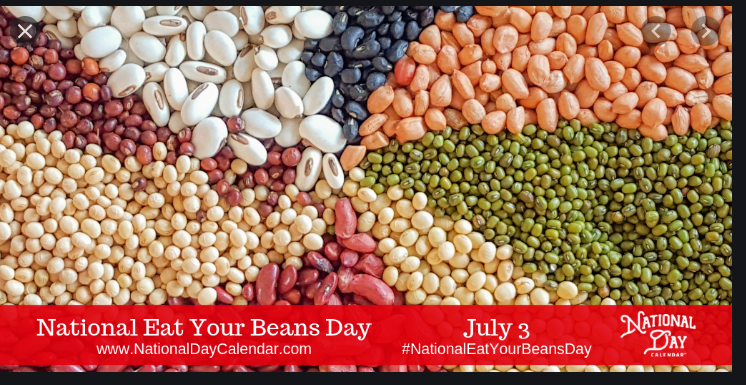 Every time I think of beans it reminds me of the song my son learned in first grade,
"Beans, beans, the magical fruit, they're good for the heart and make toot, the more you toot the better you feel, so eat beans at every meal."
Read More »
Schedule a Telehealth Appointment