Board Certified Orthopaedic Surgeon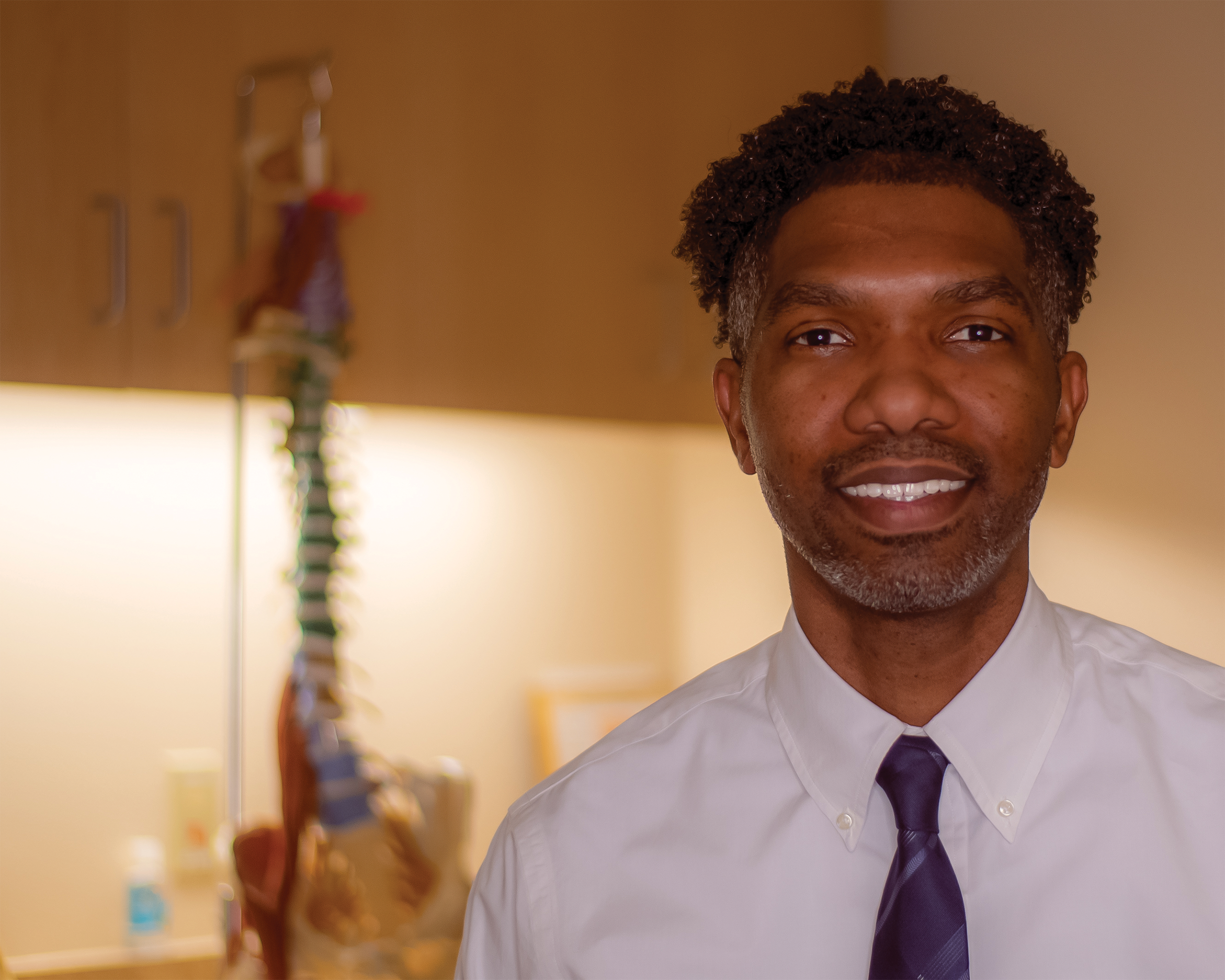 Undergraduate: 
Columbia University, New York City
B.S., Chemical Engineering 
Medical School: 
Keck School of Medicine 
University of Southern California, Los Angeles (USC)
Orthopaedic Surgery Residency:
University of California, San Francisco (UCSF) – Fresno Orthopaedic Surgery Residency Program 
Fellowship Foot and Ankle Surgery Training:
Desert Orthopaedic Center (DOC) Foot and Ankle Fellowship Program,  Las Vegas, Nevada
Dr. Garcia is an orthopaedic surgeon who has obtained his medical and surgical training at the best universities and programs in the world. He is an Ivy League graduate who earned his bachelor of science from Columbia University, New York City, majoring in chemical engineering. After graduating from Columbia, Dr. Garcia continued to live in Manhattan to manage a molecular biology lab in Mount Sinai Hospital, NYC. He worked as a researcher and lab manager for several years before deciding to move to the west coast, where he completed medical school at the University of Southern California, Los Angeles (USC), Keck School of Medicine. He then completed his orthopaedic surgery training at the UCSF- Fresno Orthopaedic Surgery Residency Program, and additional fellowship subspecialty training, in foot and ankle surgery, at Desert Orthopaedic Center in Las Vegas.
Dr. Garcia's special interest are in total joint replacement, extremity trauma, fractures, shoulder/knee/ ankle arthroscopy, arthritic pain, and all conditions of the foot and ankle.
An outdoorsman at heart, Dr. Garcia moved to Juneau to take advantage of the all the amazing hiking, boating and adventures offered. His other interests include strength training, botany, yoga, and meditation.
General Orthopaedics
Total hip/knee/replacement
Trauma and extremity fracture care
Arthroscopic procedures (rotator cuff repair, ACL reconstruction, meniscal repair ect)
Carpal tunnel and cubital tunnel surgery
Trigger finger
All procedures of the foot and ankle