Kelley earned her Bachelor of Science in Exercise Science from The University of Toledo and went on to receive a Doctorate in Physical Therapy from Wheeling Jesuit University in 2014. She joined the JBJC Rehab team in June of 2017 as a transplant from West Virginia. She has grown to call Juneau her home with a love for exercise, hiking, and photography. She loves to tell jokes and share a laugh with everyone she meets. In 2017 Kelley became a Certified Orthopedic Manual Therapist and just recently received her certification in Selective Movement Functional Assessment (SMFA).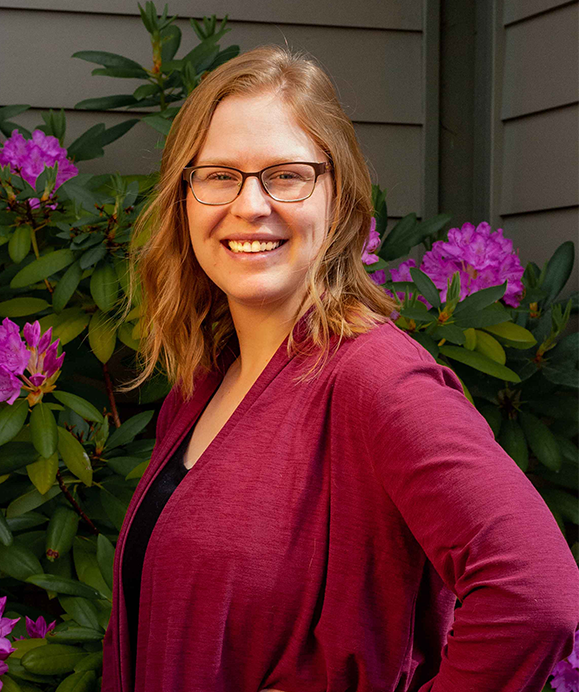 Sara has a B.S. in Exercise Physiology with a minor in Music from UC Davis, she then attended PT school at the University of Washington, graduating in 2008. Sara is a full-time mom and local brewery co-owner, now part-time (sometimes) physical therapist. She joined the JBJC Rehab team in 2008 and worked full time until 2012, and has continued to be a part time (sometimes) PT since!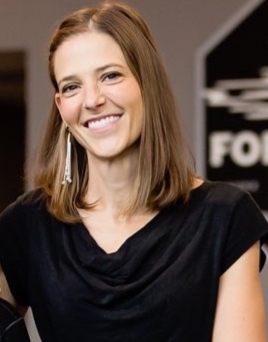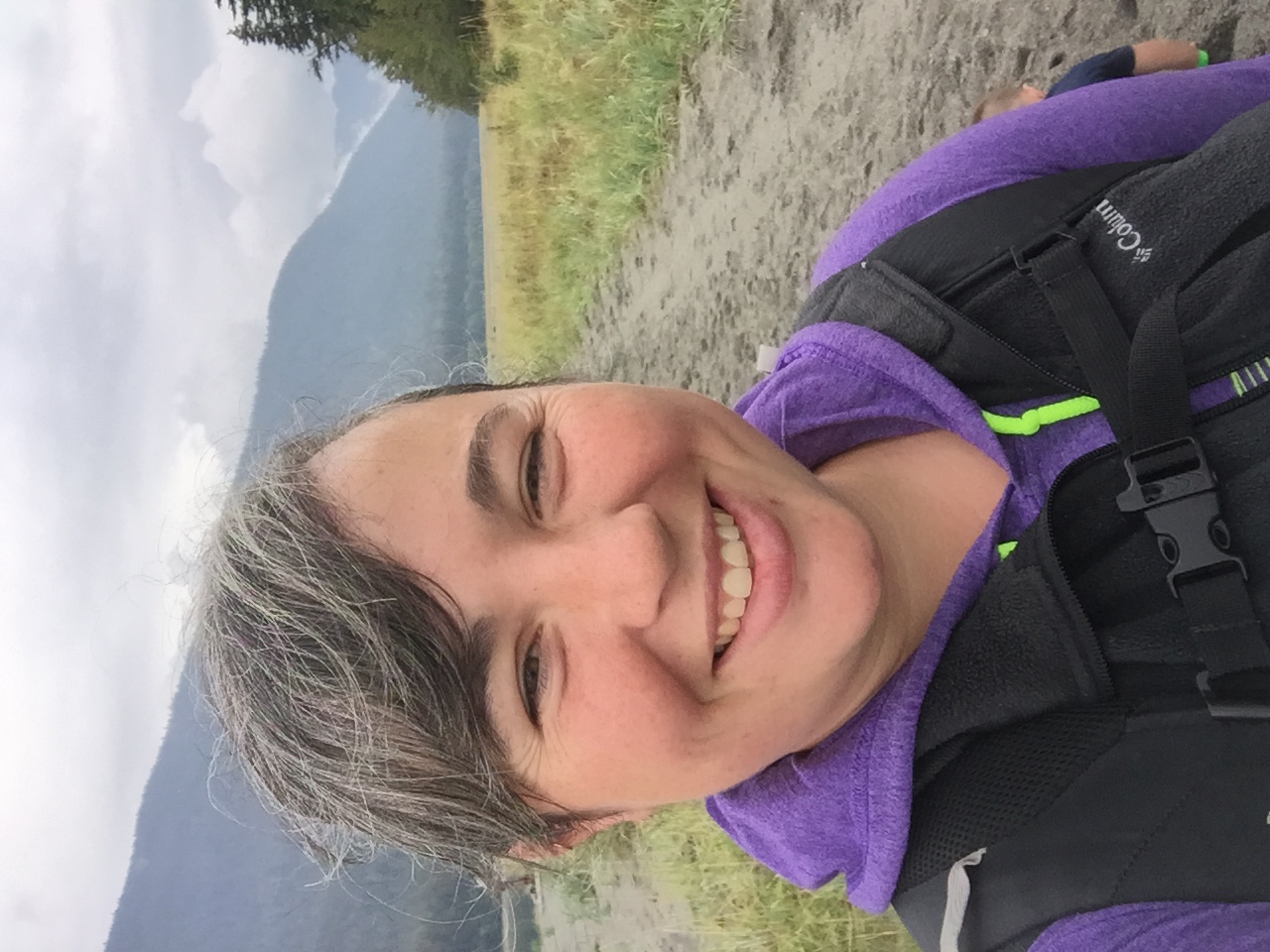 Devita earned her BS in General Science from Linfield College in 2009. She went on to receive her DPT at Pacific University in 2012. She, along with her husband Patrick, started their grand adventure and moved to Juneau in 2012. After their first child they took a three year hiatus from Juneau with a move back to Oregon. While she was away she became a certified lymphedema therapist in 2015 and had their second child.  Their love for Juneau brought them back in 2018! Devita and her family spend as much time outside as they can. She enjoys paddle boarding, fishing, hiking and biking while outdoors and photography and painting in her free time! 
Although a very part time physical therapist, Devita loves working with patients as they get back to the things that make them happy and keep them healthy!.
Jen is a licensed Massage Therapist. She joined the JBJC Rehab team in the Fall of 2020. She graduated from the Connecticut Center for Massage Therapy in 2012. Her specialties are in Swedish Massage and Deep Tissue Massage. By using a combination of Swedish and Deep Tissue massage she can treat patients who are experiencing both chronic and acute pain.
Swedish Massage is a gentler type of massage used to promote relaxation, circulation and relief of muscle tension. 
Deep Tissue Massage uses more pressure to reach deep layers of muscle to help relieve tension, chronic muscle pain, adhesions and improve range of motion.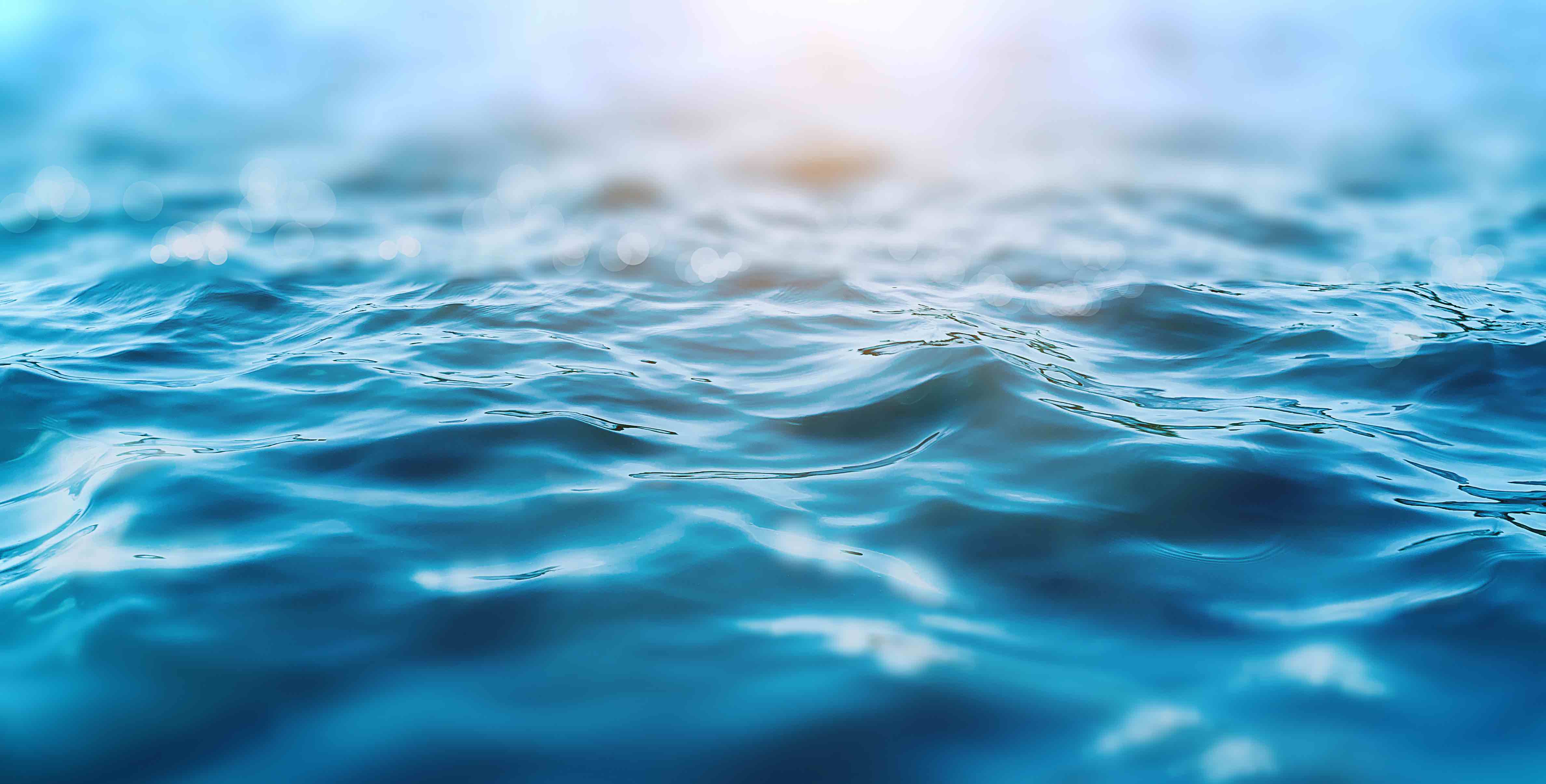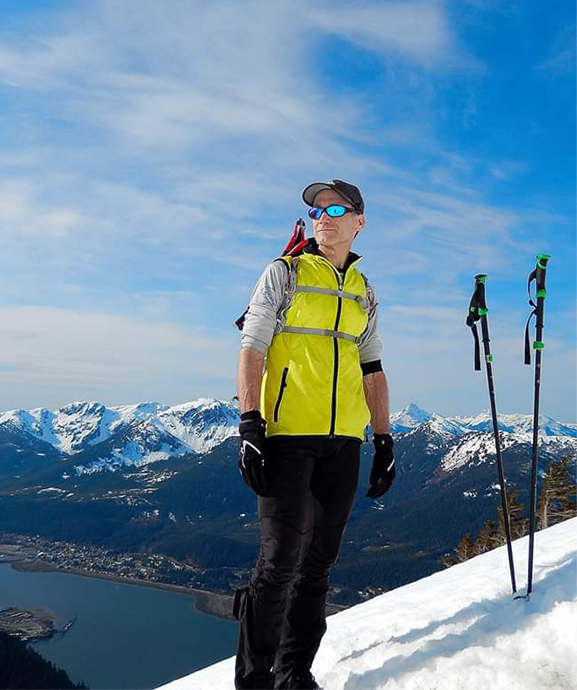 John began his career as a Massage Therapist in August of 2000. He joined the JBJC Rehab team in January of 2010.  John uses a combination of Swedish, deep tissue, myofascial release, trigger point, negative pressure, sports and polarity techniques as part of his Massage Therapy Treatments. Born in Fairbanks, but raised in Juneau, after some time away his love for Juneau brought him back in late 2009. John has extensive outdoor and athletic experience including swimming, running, triathlons, cross country skiing and snowshoeing. He enjoys coaching and helping athletes in swimming, cross country and track. 
Jordan is the JBJC Rehab Aide. She is a life-long Juneauite and graduated with a BS in Health and Human Performance from the University of Montana in 2009. Jordan started with JBJC Rehab in 2009 and she rejoined the team again in January of 2019. She enjoys taking advantage of all the outdoor activities we have access to from skiing and rock climbing to gardening (though not well) and berry picking. She and her husband Matt, share their lives and the couch with their adorable dog Zoey and are lucky enough to have their parents and extended family in town as well.