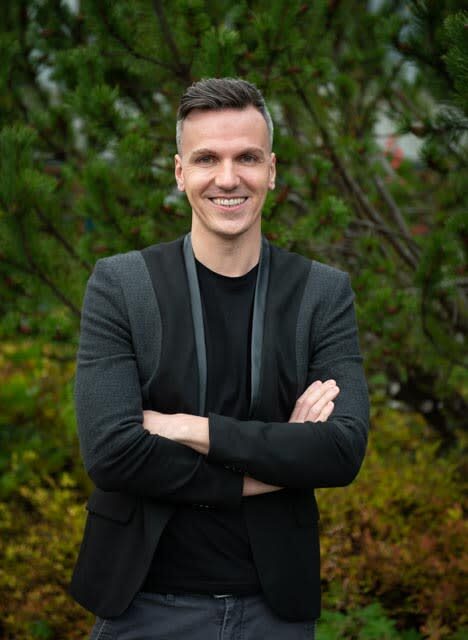 Glenn traveled halfway around to world to make Juneau his home. Glenn graduated in 2008 from the University of Antwerp and has lived and worked as a physical therapist in Belgium, Switzerland, Iceland, Fairbanks and most recently joined the Juneau Bone and Joint team as the lead physical therapist. He likes to incorporate manual therapy techniques, trigger point dry-needling and functional movement training in his treatments. In his spare time Glenn likes to stay active by playing tennis, downhill skiing and CrossFit training. He also loves to travel, trying out all kinds of food and spending time with friends, family and his dog Woodrow.
Dan earned his B.S. in Kinesiology from University of Maryland College Park in 2010 and then went on to earn his Doctorate in Physical Therapy from University of Maryland Eastern Shore in 2014.  He started his career in outpatient orthopedics and managed the concussion and dizziness/vertigo caseload at a busy 11 clinician location.  With a sense for adventure Dan started traveling in 2016 and has practiced in many states, including Hawaii and Alaska; as well as various settings from the Emergency Room to Hospital Acute Care to Short term rehab.  Dan's true passion however lies in the Outpatient clinic with a hands-on approach.  When not in the clinic you will probably find Dan with his wife Stephanie, hiking, fishing, or at a local brewery waiting in line at the food truck.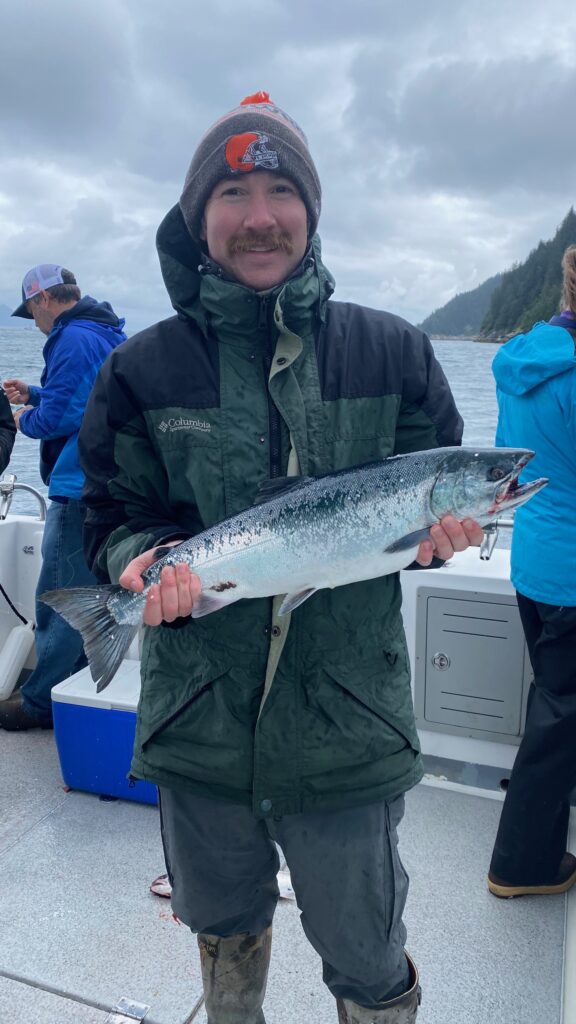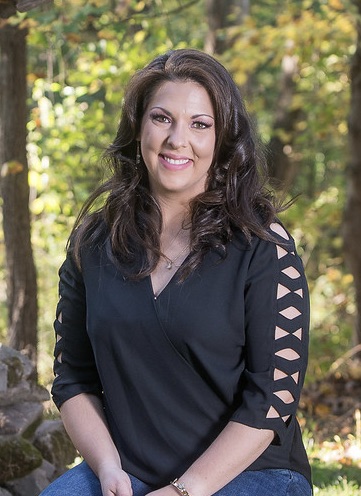 Stephanie grew up in Harrisburg PA and recently has traveled to Juneau to work with the JBJC crew. Stephanie graduated from Thomas Jefferson University in 2013 and started her career in an Orthopedic Residency earning her Orthopedic Certified Specialty (OCS). She is currently working toward her Nutritional Physical Therapist Certification (CNPT). Stephanie has traveled as a physical therapist the last several years of her career which has taken her to California, Massachusetts, Hawaii, and Anchorage AK. Stephanie loves getting to know new people, games, exercise and anything outdoors, especially hiking and camping.
Traveling Physical Therapist
Dana has always loved how the human body moves. She obtained her B.S in Pre-Physical Therapy from University of Dayton, where she competed in NCAA D1 athletics. She graduated from Governors State University with a Doctorate in Physical Therapy and started her PT career in Chicago, working with orthopedic injuries involving neck, low back, and lower extremity ailments. Dana began traveling in 2019 and has practiced in several setting and various states including Washington and California before making her way to Alaska. She has a passion for hiking , weight training, and nutrition. Dana enjoys exploring local restaurants with her husband, doing  puzzles, watching movies and visiting different breweries.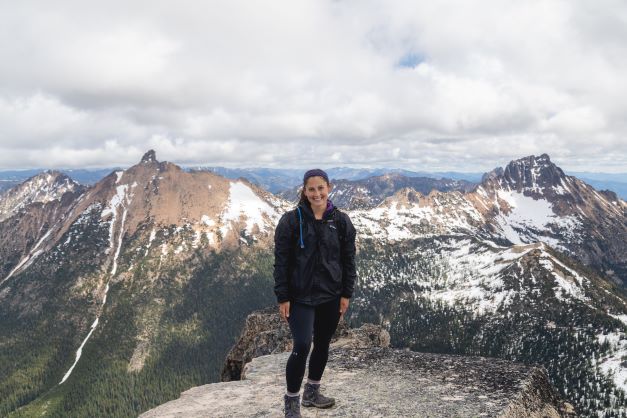 Jen is a licensed Massage Therapist. She joined the JBJC Rehab team in the Fall of 2020. She graduated from the Connecticut Center for Massage Therapy in 2012. Her specialties are in Swedish Massage and Deep Tissue Massage. By using a combination of Swedish and Deep Tissue massage she can treat patients who are experiencing both chronic and acute pain.
Swedish Massage is a gentler type of massage used to promote relaxation, circulation and relief of muscle tension. 
Deep Tissue Massage uses more pressure to reach deep layers of muscle to help relieve tension, chronic muscle pain, adhesions and improve range of motion.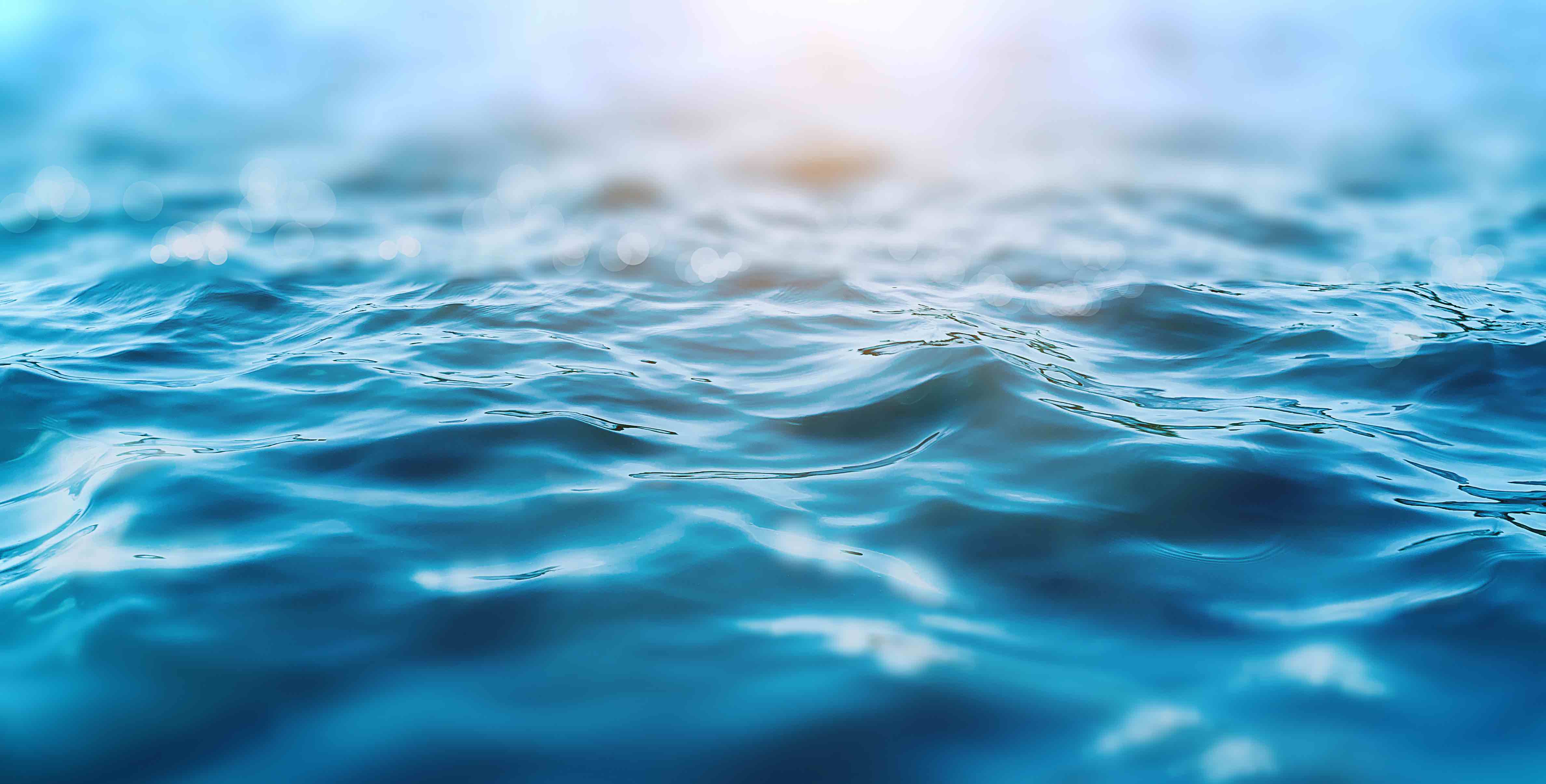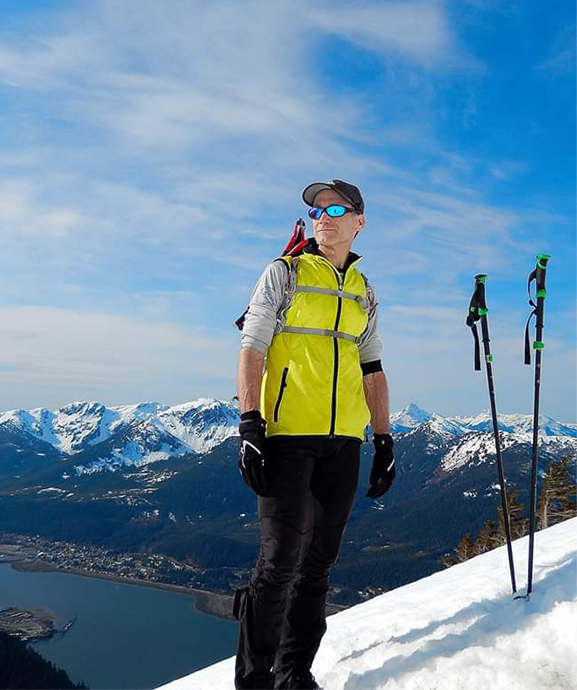 John began his career as a Massage Therapist in August of 2000. He joined the JBJC Rehab team in January of 2010.  John uses a combination of Swedish, deep tissue, myofascial release, trigger point, negative pressure, sports and polarity techniques as part of his Massage Therapy Treatments. Born in Fairbanks, but raised in Juneau, after some time away his love for Juneau brought him back in late 2009. John has extensive outdoor and athletic experience including swimming, running, triathlons, cross country skiing and snowshoeing. He enjoys coaching and helping athletes in swimming, cross country and track. 
Wannarat received her massage training in California before moving to Alaska in 2011. She has trained in a variety of modalities including Swedish, Deep Tissue, Sport, Shiatsu, and Polarity massage techniques. Wannarat worked in the massage field for 10 years before joining JBJC Rehab in 2021. She advocates that massage "does the body good". She enjoys the arts and outdoor activities. You can find her on the bunny hill executing some expert turns! Wannarat has an infectious smile and loves spending time with friends and family.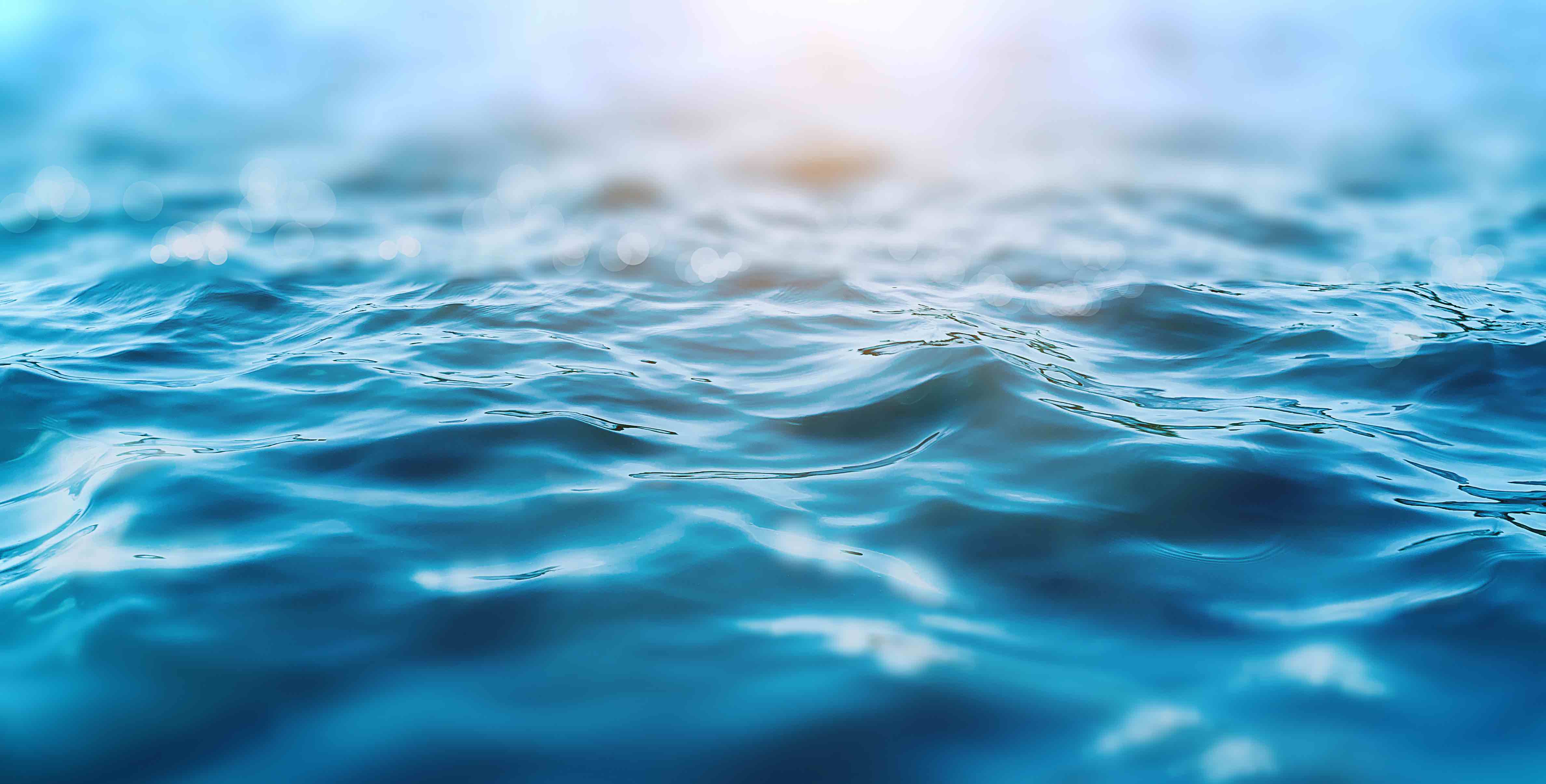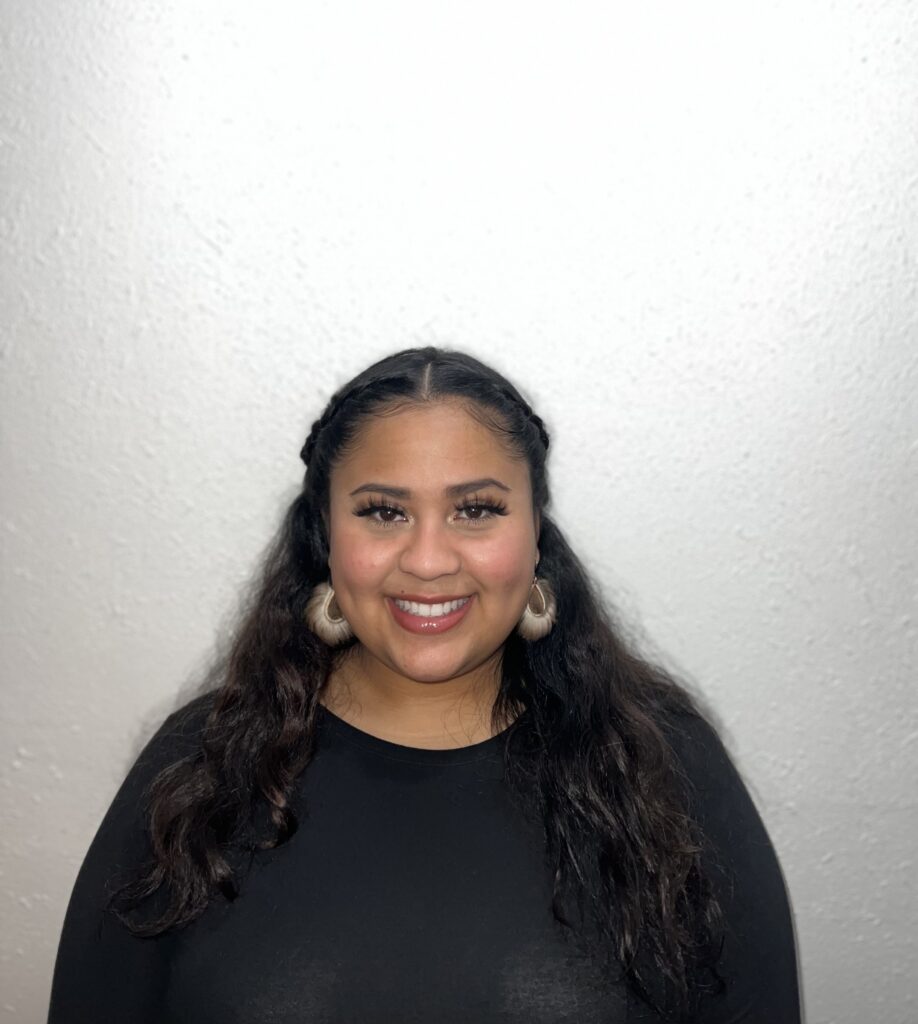 Alexis graduated from Thunder Mountain High School in 2017. She later attended UNLV and Fort Lewis College, studying biochemistry. Upon her return to Juneau she worked for two years as a dental assistant in Juneau and outlying Southeast communities. Alexis joined the JBJC rehab team in 2022 and plans to further her knowledge in the healthcare field. Outside of work you will find Alexis exploring Juneau with her fiancé and two Labrador Retriever's.
Kamy was born and raised in Juneau, Alaska. She was a captain of the Track and Field team and participated in musical theater at Juneau Douglas HS. After graduating in 2018 she moved Washington state where she was caretaker for her grandmother and worked at a Nike retail store. Kamy missed the untamed Alaskan wilderness, including monumental mountains and open marshlands. Kamy joined the JBJC rehab team in 2022 and plans to expand her knowledge in general healthcare and physical therapy.