Welcome to Juneau Bone & Joint Center
Specialized orthopedics to meet your needs
Our medical practice consists of two main specialties: Orthopedic Surgery and Physical Medicine and Rehabilitation.  
Our orthopedic surgeons specialize in surgical and non-surgical treatment of diseases related to the musculoskeletal system.
 Our Physical Medicine and Rehabilitation Physician specialize in restoring optimal function to people with injuries to the muscles, bones, tissues, and nervous system.  
We also offer full-time Physical Therapy, Massage Therapy, onsite MRI, and digital Xray services.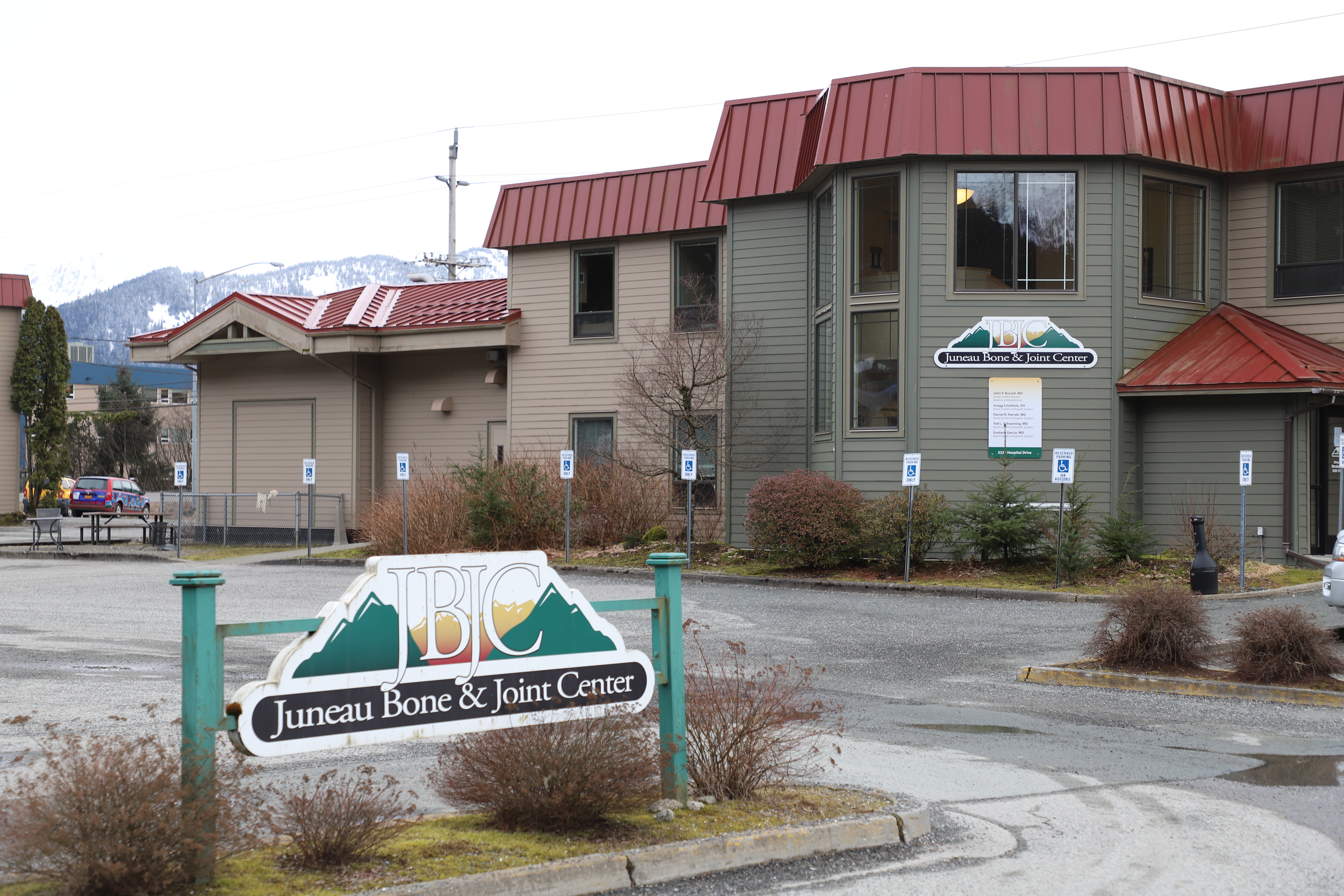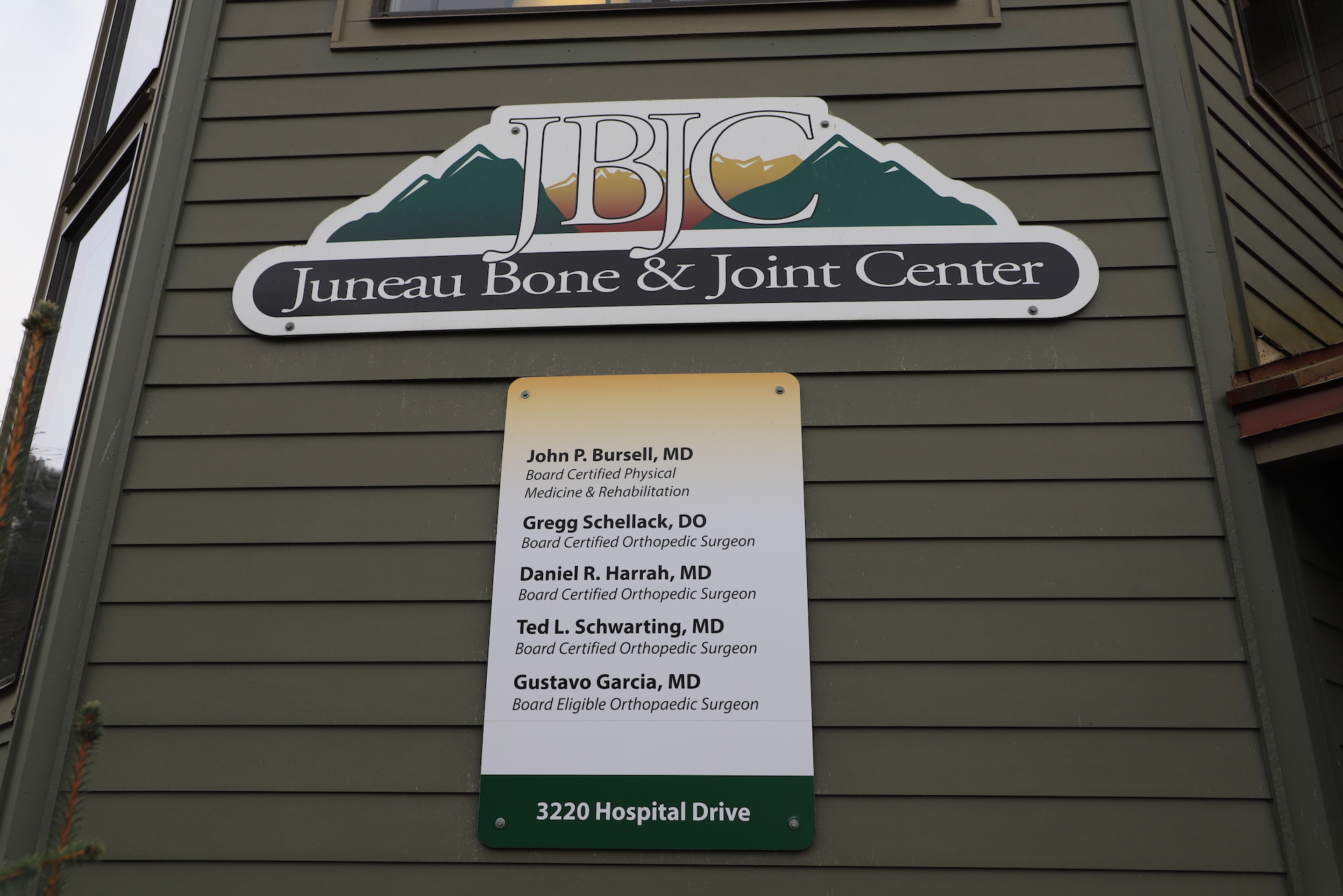 To always serve our patients in a courteous, professional and kind manner, to let our patients know they are valued and that their medical concerns are addressed.
To offer the highest quality care with minimum discomfort.
To have highly motivated employees, who can work as a team and to provide an enjoyable, positive atmosphere for them to work in.