We are specialized for you.
Juneau Bone and Joint Center's orthopedic physicians are experts in all aspects of the musculoskeletal system. The musculoskeletal system consists of bones, joints, ligaments, tendons, and muscles. We take pride in being able to offer premium quality care for all injuries, diseases, and trauma that may be affecting this system.
Whatever your condition, our number one priority is to provide you with the best medical experience and to help get you moving, working, and being active. There are many treatment options (surgical or non-surgical) and we are the experts that can lead you to find what is best for your situation. We want to be the ones you go-to for all of your orthopedic needs.
Our physicians have specialty training in; physical medicine & rehabilitation; sports medicine; foot and ankle care; and are all Board Certified or Board Eligible by The American Board of Orthopaedic Surgery. To learn more about JBJC or to schedule an appointment, call us at (907) 364-2663.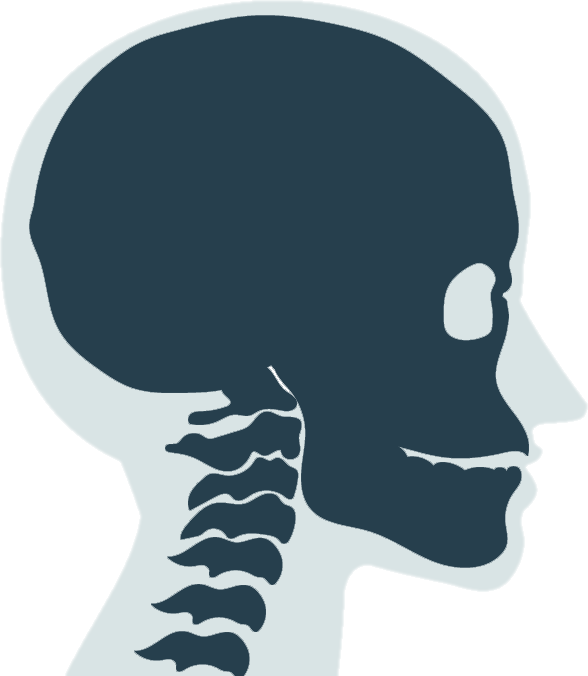 Neck and back pain are common conditions that can be a result of injury, trauma, whiplash, arthritis, or wear and tear associated with aging or repetitive use.  In most cases, back and neck pain, can cause limited range of motion, joint dysfunction, motor dysfunction and radicular nerve pain.  There are many different treatment options which are non-surgical or surgical.  Learn more here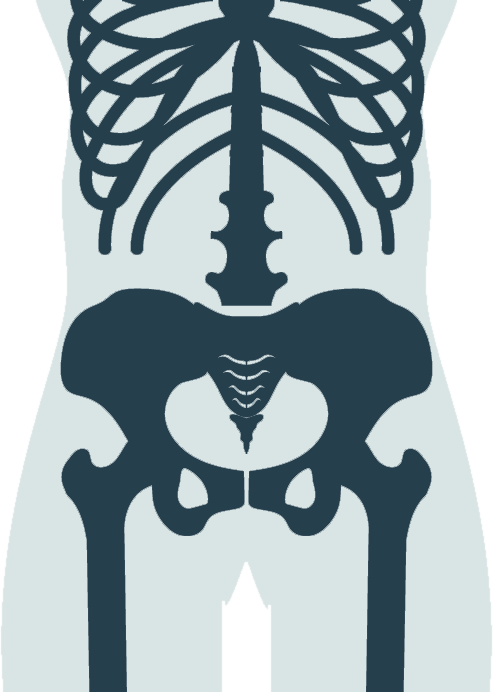 The hip joint is a heavily loaded joint that can present with pain due to fractures, cartilage tears, osteoarthritis, rheumatoid arthritis, and sciatic nerve pain. Hip dysfunction and injuries are common however are more prevalent with increased age or after an injury. Hip dysfunction can be treated with many different avenues such as physical therapy, massage therapy, or surgical intervention.  Learn more here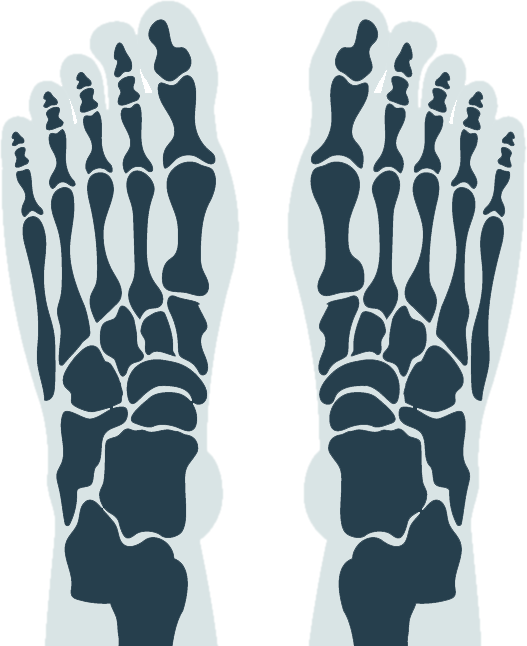 Foot and Ankle disorders are common and have potential to lead to a decrease in function and quality of life.  Juneau Bone and Joint Center has a fellowship sub-speciality trained foot and ankle physician who is here to help you.  Common foot and ankle dysfunctions include:  Achilles tendonitis, bunions, stress fractures, heel pain, ankle instability and toe deformities.  Treatment can include surgical or non-surgical interventions. Learn more here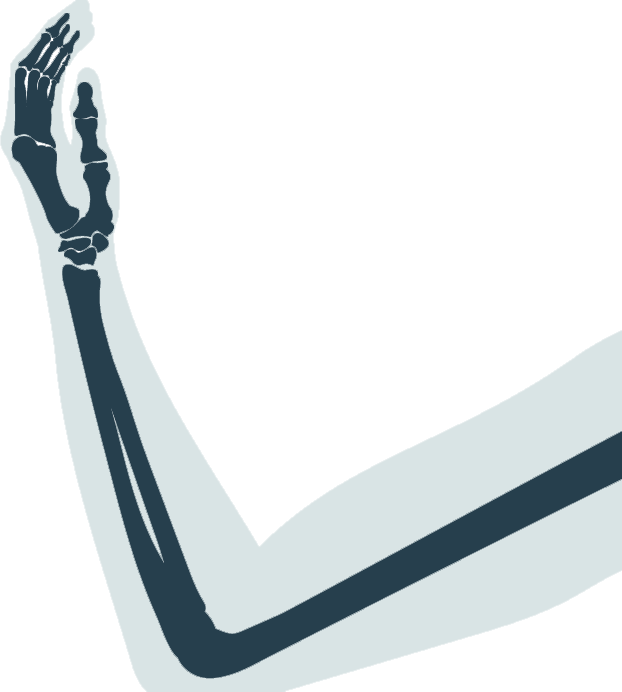 Elbow pain occurs for many reasons, the most common being, arthritis, trauma, or repetitive motions. Common elbow conditions include tendonitis, arthritis, and bursitis.  There are several options for medical intervention.   Learn more here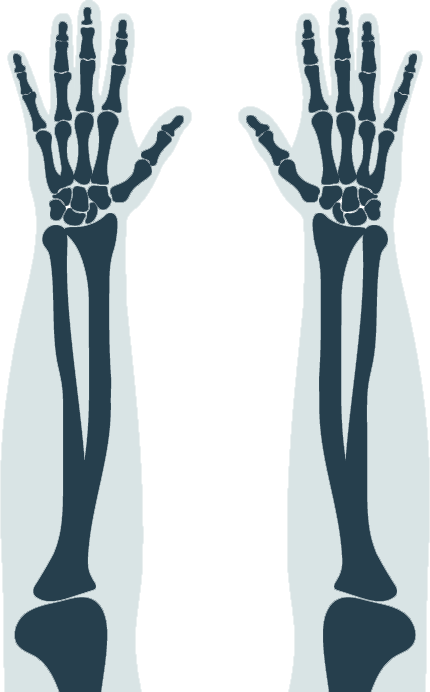 We use our hands and wrist for essentially everything in our daily lives. The network of bones, tendons, ligaments, cartilage must remain healthy and functioning for us to carry out even the simplest of tasks.  Injuries such as carpal tunnel syndrome, wrist fractures, tendon flexion injuries, and arthritis can be detrimental to our hand and wrist functionality. There are many different treatment methods and interventions for hand and wrist health.  Learn more here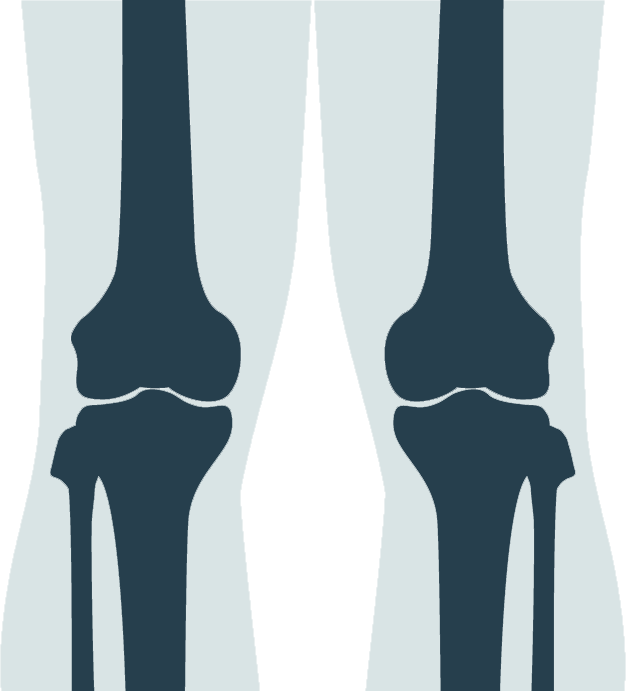 Pain and discomfort can develop in the knee joint due to overuse, wear and tear, injury, or disease. These injuries can cause us to have a limited range of motion, decreased strength, other joint injuries, and a decrease in activity. Common knee problems include sprains, torn cartilage, ACL injuries, and arthritis. Treatment can be non-surgical or surgical.  Learn more here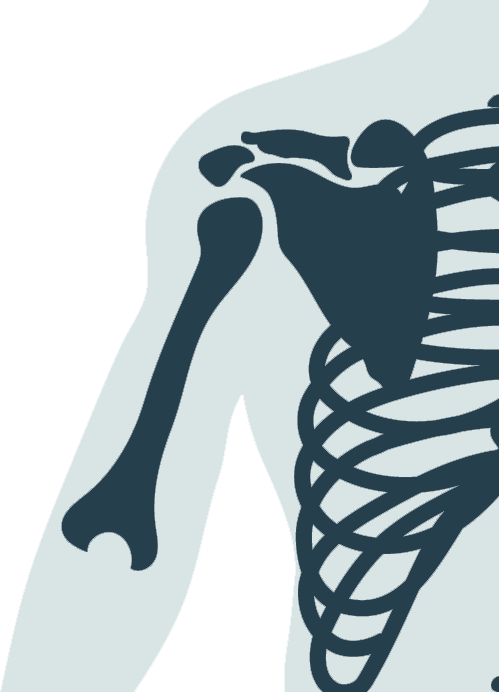 The shoulder is very susceptible to injuries such as dislocation, rotator cuff tears, and labral tears due to the high complexity of the joint. Shoulder injury intervention may include physical therapy, massage therapy, minimally invasive surgery such as arthroscopy or open surgery. Learn more here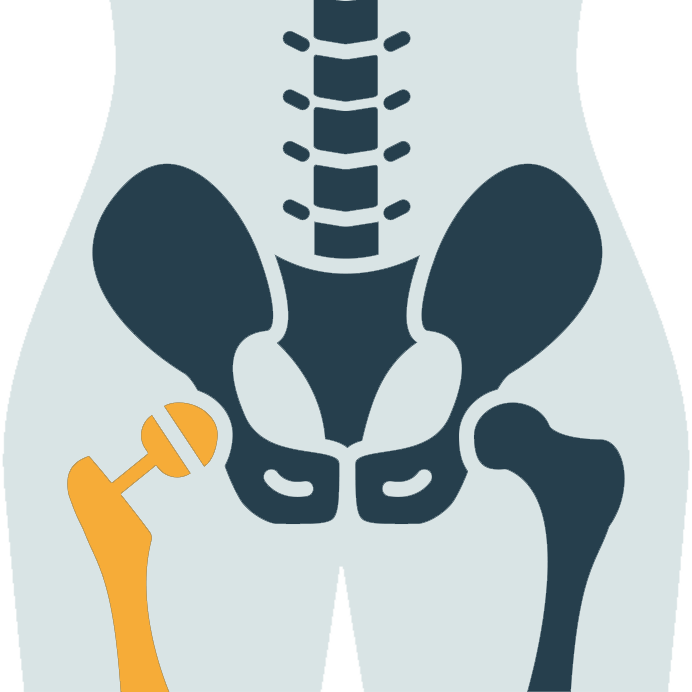 JBJC has experienced orthopedic surgeons who offer the option of total joint replacement surgery to the hip and knee joints. Common damages to a joint that may lead to surgical intervention are deformity, trauma injury, or degenerative disease such as arthritis. Total joint replacement surgery is considered an elective surgery and is only recommend when you are unable to tolerate your pain and disability.  Learn more here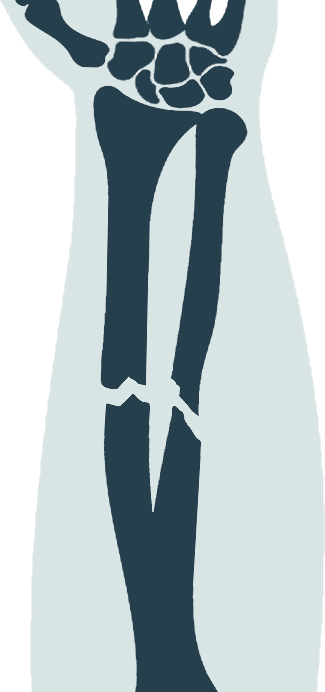 Orthopedic trauma care covers the spectrum of isolated fractures to life-threatening accidents with multiple broken bones. Depending on the case, many fractures can be treated by our orthopedic surgeons.  Examples of this would bimalleolar fractures, ulnar and radial fractures; humerus fractures, and tibial fractures.   Additionally, problems with healing including nonunions, infections (osteomyelitis), and healing with poor alignment (malunion) are often treated by orthopedic surgeons as well.  Learn more here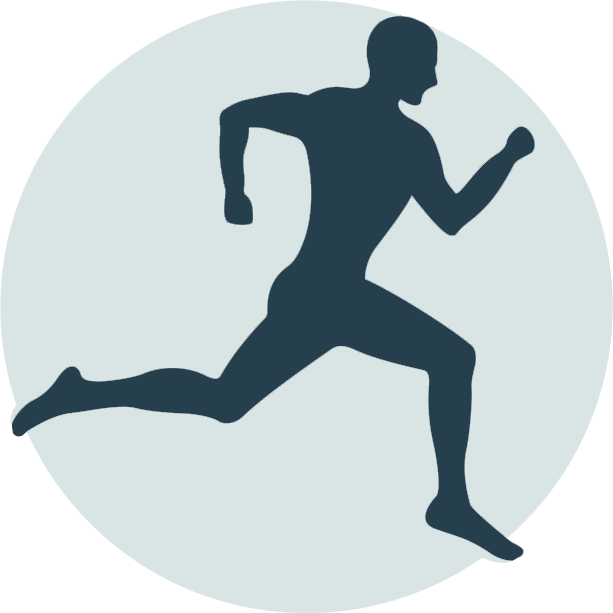 Juneau Bone and Joint Center has one of the only Sports Medicine certified physicians in Juneau, John Bursell, MD.  Our physicians and sports medicine specialists, diagnose, treat, and rehabilitate sports-related conditions and injuries.  Sports Medicine injuries can include, meniscus tear, tennis elbow, ACL tendon tears, or rotator cuff tear.   Learn more here