Orthopedic Physical Therapy Services
The Physical Therapists at Juneau Bone and Joint Center are movement experts whose goal is to optimize quality of life through prescribed exercise, hands-on care, and patient education.  The goal of our therapy is to reduce pain and dysfunction with treatment that will increase your functional ability. 
At JBJC Rehab we want to help you reach your goals and we will cheer for you along the way. We value patient education and strive to help every patient understand why their injury occurred, how to get better, and how to prevent that (and other) injury from occurring again. We will work with each patient to develop a strong home exercise program from day one; and we want you to feel confident and independent in keeping yourself injury free upon discharge.
Committed to Functional Care
Our therapists at JBJC are licensed and certified therapists that have your best interest at heart. Our team is dedicated to providing optimal customer service, education, and high-class health care. Most of our therapists have attended Selective Functional Movement Assessment (SFMA) continuing education classes and are loyal to providing evidence-based care. SFMA focuses on finding the root cause of symptoms by breaking down dysfunctional patterns rather than simply finding a localized source of the pain. An isolated or regional approach to evaluation and treatment will not always restore complete function and may leave you vulnerable to future injuries or re-injuries.  Treatment is focused on helping build strength, flexibility, range of motion, and increasing your daily function.  Our goals are functional and are set to get you back enjoying life again.
Neuromuscular re-education
Selective Functional Movement Assessment (SFMA)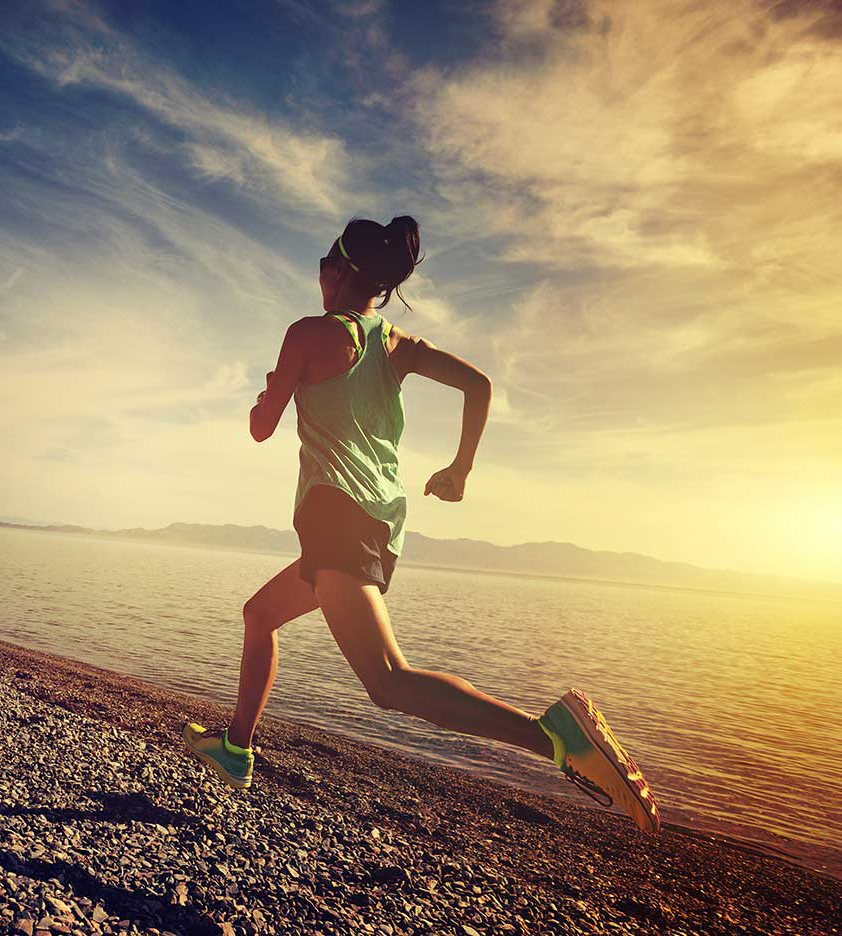 The purpose of physical therapy at JBJC is to provide services that allow for injury prevention, health and joint maintenance, and returning to a prior or reaching a maximum level of function.  Physical therapy can help people at any stage of life and during any stage of injury.  Physical Therapy assists the body heal with movement and function when the body is threatened by aging, injury, diseases, disorders, conditions or environmental factors.
This list of conditions is not all inclusive.  We treat a large variety of conditions, injuries, and diseases.  Please call us to see how we can help you, (907) 364-2663.